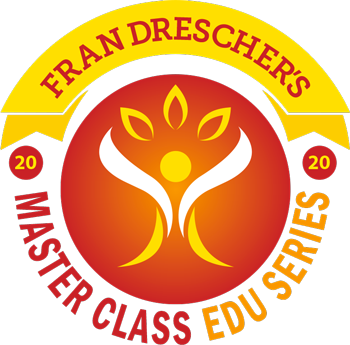 Pandemic -> ENDemic. Your Game Plan for Moving Beyond COVID
Enter your info to watch the series for free: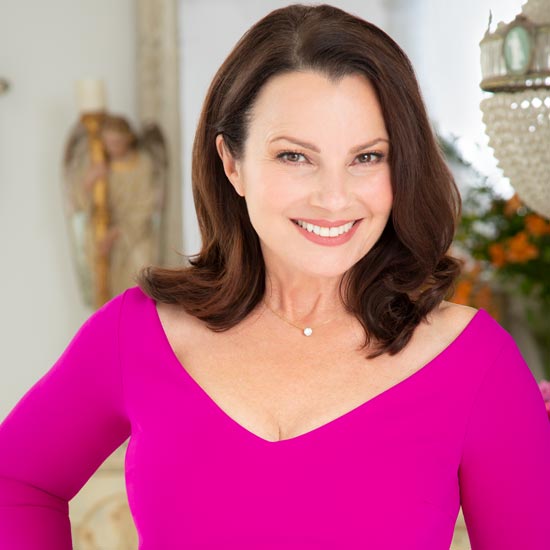 Fran Drescher
Pandemic -> ENDemic,
A Post-COVID Game Plan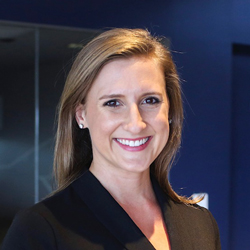 Helena Bottemiller Evich
Diet-Related Disease & COVID: Why Aren't We Talking About
This?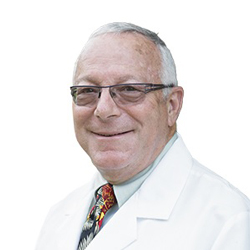 Cary A. Presant, MD, FACP, FASCO
The Exposome: All Exposures from Conception to Death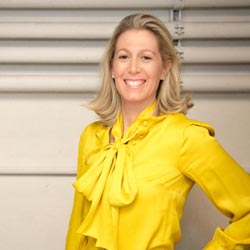 Aly Cohen, MD, FACR, FABOIM
What You Can Do Right Now to Detox Your Lifestyle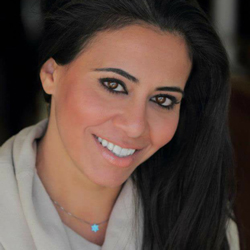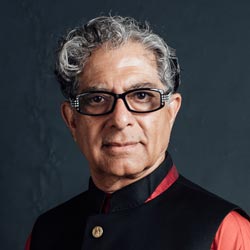 Deepak Chopra
Preventing Emotional Pain from Turning Into Physical Dis-ease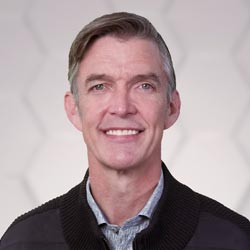 Dr. Matthew Cook
 Functional Medicine v. Conventional COVID Modalities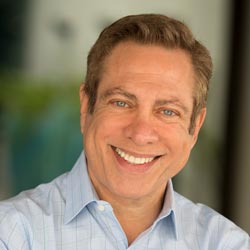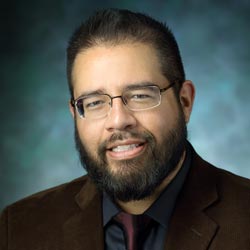 Albert Garcia-Romeu, Ph.D.
Psychedelics in Anxiety and Depression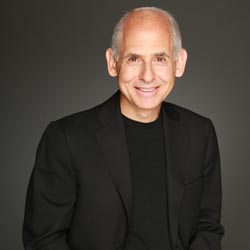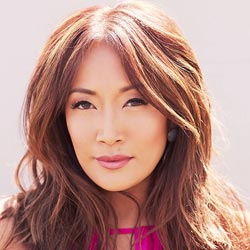 Carrie Ann Inaba
My Personal Health Journey