Fran Drescher's Master Class Edu-Series
Transform Yourself into a Medical Consumer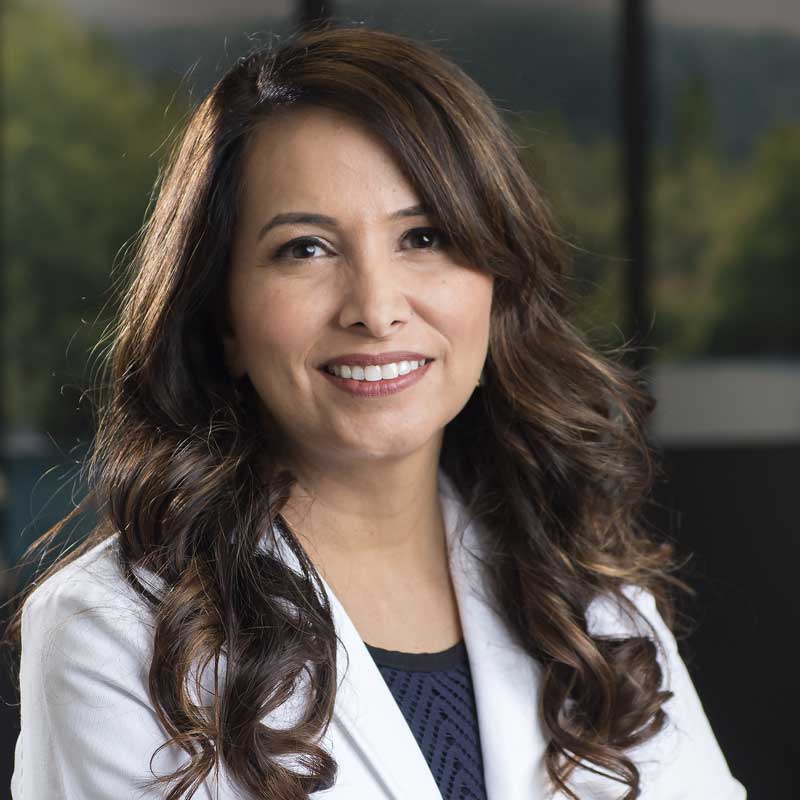 Shaista Malik
Shaista Malik is a professor in the UCI division of cardiology, department of medicine.  She did her undergraduate work at Stanford University and then did her Masters in Public Health and PhD at UCLA.   Dr. Malik completed her medical education and training at UC Irvine.  She is double board-certified in cardiology and echocardiography.
Dr. Malik is a clinical scientist, sees patients, teaches, and conducts research.  She is an investigator on several National Institute of Health (NIH) grants, including a career development award, a K23, from NIH (NHLBI) looking at the role of cardiac CT in those with diabetes, the principle investigator of several RO1 grants, including one looking at the genetic, protein, and imaging markers of early heart disease, and as well as on grants looking at the mechanism of acupuncture in Hypertension. Dr. Malik is the Founding Executive Director of the Susan Samueli Integrative Health Institute and the Founding Associate Vice Chancellor, Integrative Health, of the Susan and Henry Samueli College of Health Sciences.  She is also the Medical Director of the Preventive Cardiology, Cardiac Rehab, and Women's Heart Disease Programs at UC Irvine.   
Donate $25 to own it now
And receive our Bonus Meditation Episode!