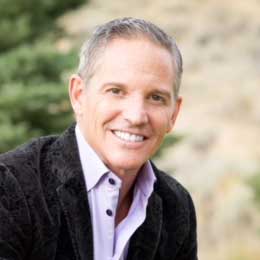 The 5 R Principles of Cellular Detox
Dr. Daniel Pompa is a respected wellness leader, educating practitioners and the public on his multi-therapeutic approaches to healing.
Although trained as a Chiropractor, Dr. Pompa's true authority developed out of his "Pain To Purpose" mindset, as his own journey back to health from neurotoxic illness ignited his passion to teach others how they can get their health back too.
You can find Dr. Pompa at www.drpompa.com and on the weekly Cellular Healing TV podcast.
Fran Drescher's Master Class Health Summit 2019