Fran Drescher's Master Class Edu-Series
Transform Yourself into a Medical Consumer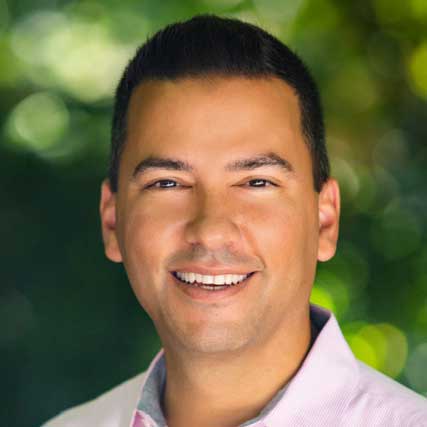 Dr. Daryl Gioffre
Celebrity Nutritionist, Alkaline Diet & Ketogenic Diet Expert
Dr. Gioffre is a longevity expert who uses cutting-edge nutrition to help you uncover the root causes of inflammation in your body, to achieve and maintain an optimal level of health and energy.
A former sugar addict turned health machine, he knows firsthand what it takes to overcome adversity and challenges in your health.
The founder of the Gioffre Chiropractic Wellness Center and Alkamind, he is a board-certified chiropractor in the state of New York (19 years).
Dr. Gioffre is a passionate speaker and educator, certified raw food chef, live blood microscopist, reiki master, and ultra-marathoner, and has been featured in health documentaries 'Live Longer Feel Better 2019' and 'Natural Medicine Secrets 2019'.
He is the author of GET OFF YOUR ACID – 7 Steps in 7 Days to Lose Weight, Fight Inflammation, and Reclaim Your Health & Energy – which launched January 9, 2018, published by the Hachette Book Group.
He lives in New York City with his wife Chelsea, and his two children, Brayden and Alea.
Donate $25 to own it now
And receive our Bonus Meditation Episode!