Fran Drescher's Master Class Edu-Series
Transform Yourself into a Medical Consumer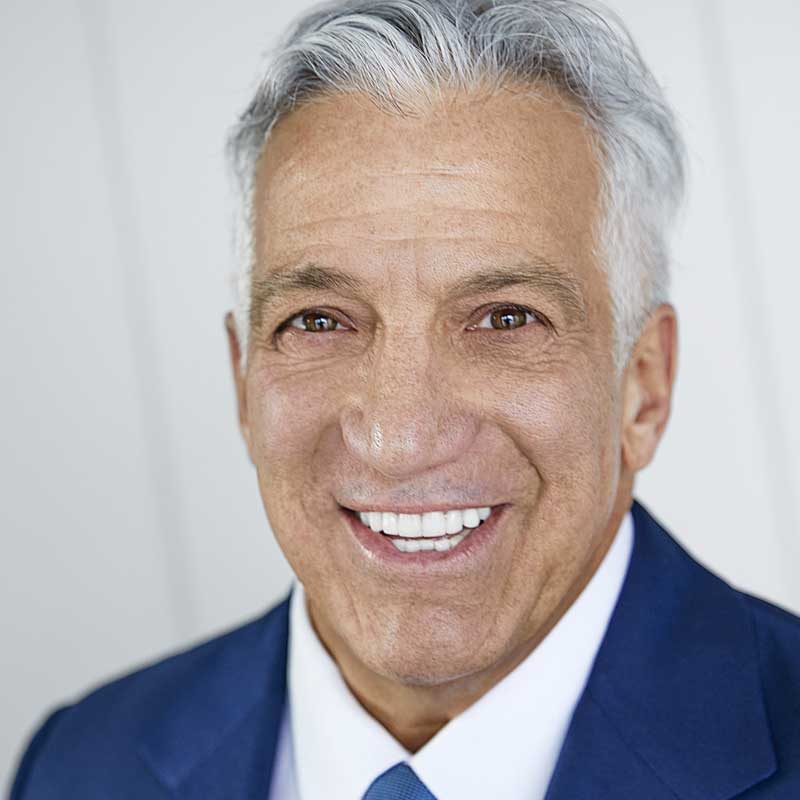 Dr. Gerry Curatola
Dr Gerry Curatola is an internationally recognized biologic dentist and the leading Oral Health expert to Cancer Schmancer serving on the organization's Medical Health & Wellness Advisory Board. Dr. Curatola is the founder of Rejuvenation Dentistry, a biologic restorative and aesthetic dental practice in New York City. He is the first Executive Director and founder of Bioregulatory Dentistry at the American Center for Bioregulatory Medicine and Dentistry (ABCMD) in Providence, Rhode Island, and he is Adjunct Clinical Associate Professor at New York University College of Dentistry in Cariology and Comprehensive Care. A leading expert on the oral microbiome and dental toxicity, Dr. Curatola has pioneered many products and initiatives, while educating and raising awareness to both the public and dental profession. He is the founder of Revitin Life Sciences the makers of Revitin toothpaste, a formulation which he was awarded three U.S. patents and patents pending. 

Dr. Curatola is listed in the Guide to America's Top Dentists, The Leading Physicians of the World, Top Dentists of New York, and Who's Who in America, He is the recipient of the Acton Medal for outstanding contributions to New York University. Dr. Curatola is an oral health expert to The Doctor Oz Show and he has been featured on multiple television programs including Martha Stewart, Katie Couric, Fox, CNN, and CBS networks. Dr. Curatola has been a guest expert for Goop, Mind Body Green, Well+Good and numerous other online podcasts and blog posts. He has been published extensively having appeared in Vogue, Marie Claire, Town & Country, Women's Health, Mademoiselle, WWD, Elle, Cosmopolitan and New York Magazine. Dr Curatola's latest book, The Mouth-Body Connection explores the bi-directional relationship behind oral health and systemic wellness.
Donate $50 to own it now
And receive our Bonus Episode on Women's Health as our thank you!