Fran Drescher's Master Class Edu-Series
Transform Yourself into a Medical Consumer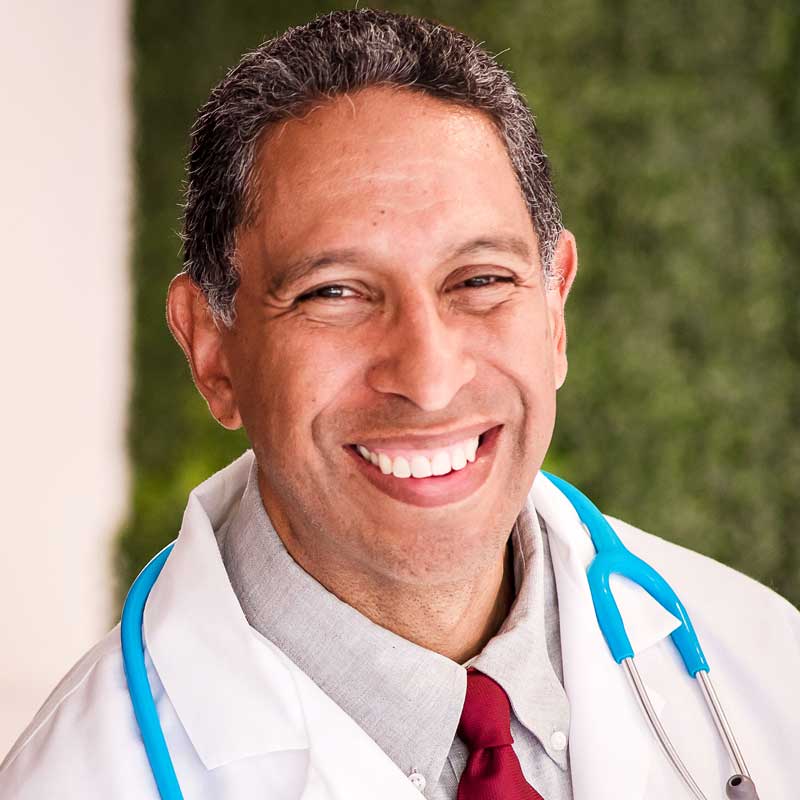 Dr. Tony Jimenez
Dr. Antonio Jimenez, M.D., N.D. is the Founder and Chief Medical Officer of world-renowned Hope4Cancer Treatment Centers, currently operating in Mexico (Tijuana, Cancun), Colombia (Barranquilla), and Thailand (Bangkok). A globally recognized leader in integrative oncology, Dr. Jimenez received his M.D. from the Autonomous University of Guadalajara Faculty of Medicine in Mexico. For over 25 years, he has dedicated his life to the study, clinical research, and implementation of integrative, non-toxic therapies.
Known worldwide for his development of the 7 Key Principles of Cancer Therapy, Dr. Jimenez is an accomplished speaker who has been featured at events including the Global Cancer Symposium, The Truth About Cancer Live Symposium, and the Anti-Cancer Revolution, to name a few. Throughout his career, he has traveled to more than 70 nations learning, training, and researching innovative cancer care methods and technologies. His experience and expertise has seen him successfully pioneer effective non-toxic treatments such as Photodynamic Therapy and emerging immunotherapies. Often referred to as "Dr. Tony", he provides his patients with a lifelong structure for healing built around science, education, and empowerment.  
Awards: The Truth About Cancer Lifetime Achievement Award, 2016
Donate $25 to own it now
And receive our Bonus Meditation Episode!