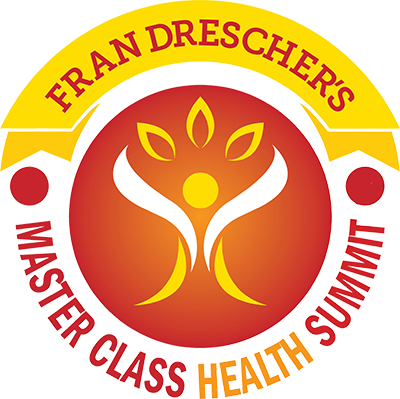 Fran Drescher's Master Class Health Summit 2017
The content you are looking for is not available.
If you'd like to download and own the entire series for your personal video collection, click here to make your tax-deductible donation to Cancer Schmancer.
Please click here to purchase the books discussed in our series. Proceeds benefit Cancer Schmancer.