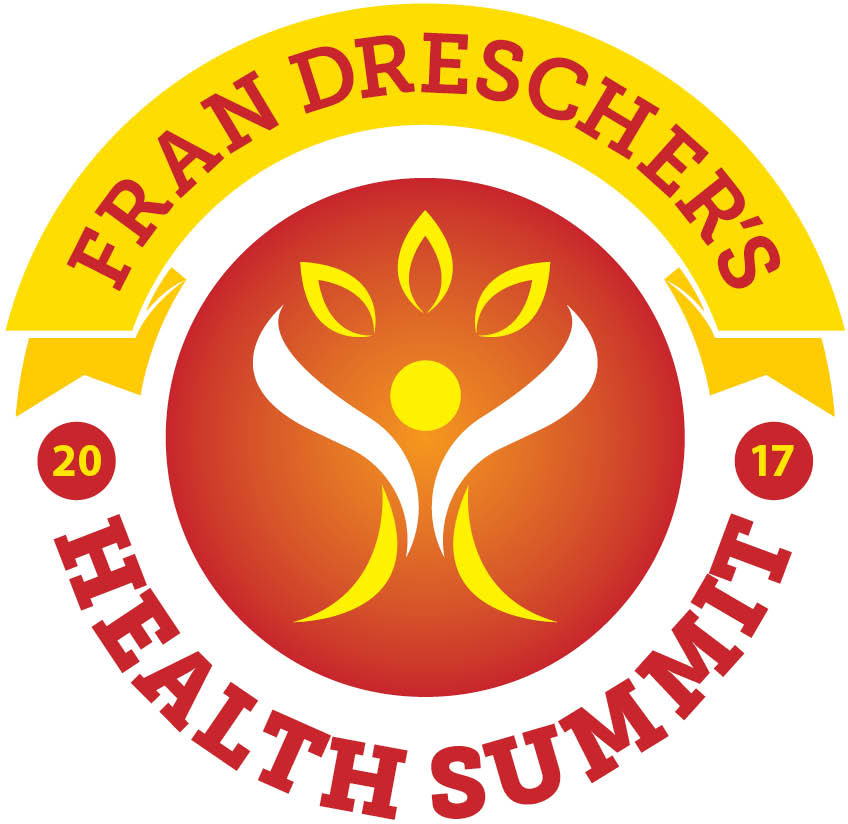 Take Control of Your Body & Stop Disease Before It Stops You!
Gut Microbiome Restoration Can Prevent Diseases from Alzheimer's to Cancer. Dr. Zachary Bush discusses his research on the gut/brain connection and how the health of your gut bacteria affects the entire body.
Chocolate: The Miracle Food to Fight Heart Disease. Dr. Pam Taub discusses her cutting-edge research into how cacao protects your heart.
Why Standard Colorectal Cancer Guidelines Aren't Enough. Dr. Zuri Murrell shares his expertise on reducing the risk
How Snake Venom Improves the Cure Rate of Children's Brain Cancer. Dr. Jim Olson explores how cutting-edge applications of snake venom help surgeons find and eliminate cancer.
Bioidentical Hormone Implants Can Free Both Men and Women. Dr. Gail Jackson on her unique approach to bio-identical hormone replacement for peri-menopausal and menopausal women and for men as they age.
Whole Body Dentistry: The Mouth Body Connection. Mouth/Body Connection author Dr. Gerry Curtola on how the mouth is a mirror and gateway to total body health and the importance of the microbiome.
Non-Toxic, Holistic Alternative Therapies for Cancer, Immune Disorders, and Chronic Infections. Dr. Antonio Jimenez, M.D., N.D., C.N.C., shares his latest groundbreaking research.
Cannabis: The Exit Drug. Uma Dhanabalan, M.D., MPH, FAAFP,  and a panel of ex-NFL athletes including Eben Britton and Marvin Washington, plus Chef Jeff Danzer discuss how cannabis can help people with chronic pain avoid prescription opioid addiction.
Combat Drug Addiction in Teens Through Nutrition and Natural Supplements. Dr. Hyla Cass offers natural, dietary alternatives to prescription drugs for common mental health issues and solutions for how to overcome prescription addiction.
Samantha Harris & Matthew Modine – Personal Journeys. How the Emmy-winning TV host and Golden Globe-winning movie icon overcame cancer in their lives and are now helping others to stay healthy.
When to Say "No" to Surgery.

 

Dr. Mel Kurtulus

 discusses robotic surgery and non-invasive alternatives to traditional surgery for conditions like endometriosis.

New Frontiers in Medicine. Dr. Christopher Duma on the Gamma Knife, a targeted, safer method to deliver radiation to brain cancer patients.
4 Things To Do In Any Medical Emergency. Leslie Michelson, author of The Patient's Playbook, explains how to put yourself in control of any medical situation.
The 10 Commandments of Nutrition to Avoid Breast Cancer. Renowned nutritionist Rachel Beller shares the 10 vital elements to build a foundation for good health.
Detox Your Home. Dr. Aly Cohen, founder of The Smart Human, offers practical recommendations for staying healthy in a world assaulting our bodies with toxic chemicals in our daily lives.
How Childhood Trauma Leads to Adult Disease. Cancer Hacks author Elissa Goodman shares how a childhood of pain and trauma can lead to disease later in life and how she got through it.
The Mind/Heart Connection. Heart Wisdom author and shaman Russell Feingold teaches how being connected to your heart helps you stay healthy.