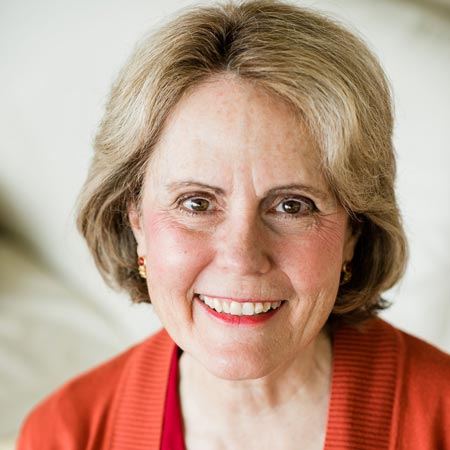 Joan Ifland, PhD, MBA
Dr. Ifland has been creating breakthroughs in recovery from food addiction from 1999 with her first popular book to 2018 when her textbook, Processed Food Addiction: Foundations, Assessment, and Recovery was released by CRC Press. She has been selected for her expertise by Oprah Winfrey Network, Martha Stewart Wedding Magazine, Fortune Magazine, and US News and World Report.
She founded the online Addiction Reset Community (ARC) in 2018, www.foodaddictionreset.com. The Facebook group, 'Food Addiction Education' (2014) and www.foodaddictionresources.com (2014) provide free support. Reset Week is the first online live video program for withdrawal (2018). ARC Manager Training is a program training future Addiction Reset Community leaders (2020).
Dr. Ifland is the lead author of the first scholarly description of processed food addiction and definition of addictive foods.
Dr. Ifland earned her PhD in addictive nutrition at Union Institute and University (2010); her MBA at Stanford Business School (1978) and her BA in Economics and Political Science at Oberlin College (1974). She currently resides in Seattle.