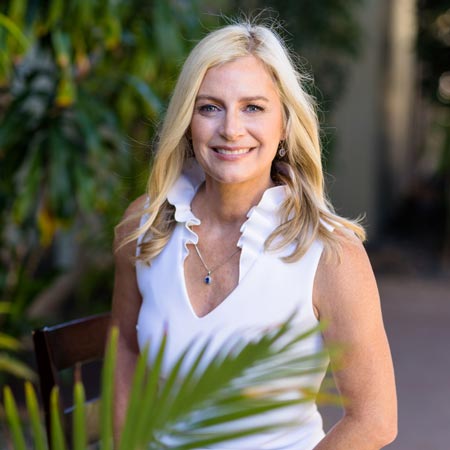 Dr. Kelly McCann
As a Functional and Integrative physician, Dr. Kelly McCann utilizes her extensive knowledge of root causes in her thriving practice in Orange County, CA.  She lectures regularly at professional conferences and is on the Board of Directors for two professional organizations.
A graduate of Tulane University School of Medicine and School of Public Health, Dr. McCann completed a combined residency program in Internal Medicine and Pediatrics in Arizona. She holds Board Certification in Integrative Medicine from the University of Arizona, as well as Board certifications in Functional Medicine, Medical Acupuncture, and a Master's in Spiritual Psychology. She was the host of the successful Many Manifestations of Mast Cell Activation Syndrome Summit and a co-host of the Allergy and Asthma Summit.
She regularly speaks to both consumers and practitioners in real time and digitally in the space of Functional and Integrative Medicine.