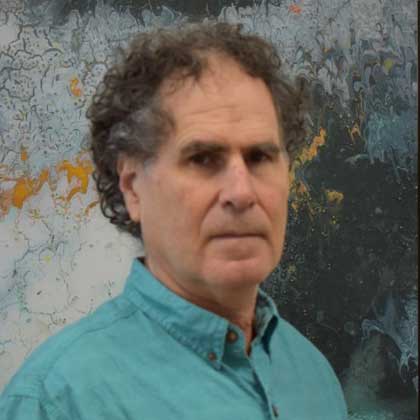 Antibiotics & Cancer: The Connection
Mark Simon is the founder and director of Nutritional Oncology Research Institute (NORI) which is located in Westlake Village, California. Mark Simon is also the CEO of NORI Nutraceuticals and NORI CBD where he is involved in research and development of nutraceuticals for cancer treatment. Additionally, Mark Simon recently formed Antibiotic Watchdog which is an organization focused on antibiotic safety.
Mark Simon's background is in diverse fields including neuroscience, biomedical engineering, clinical nutrition and he has an intense interest in alternative and holistic medicine. Mark Simon holds a certificate in plant-based nutrition in addition to his diploma in clinical nutrition. Mark Simon's focus on cancer began in 2004 and he established NORI in 2011. Mark Simon enjoys writing papers and books on cancer, nutrition, holistic health, veganism and environmental stewardship.
Fran Drescher's Master Class Health Summit 2019