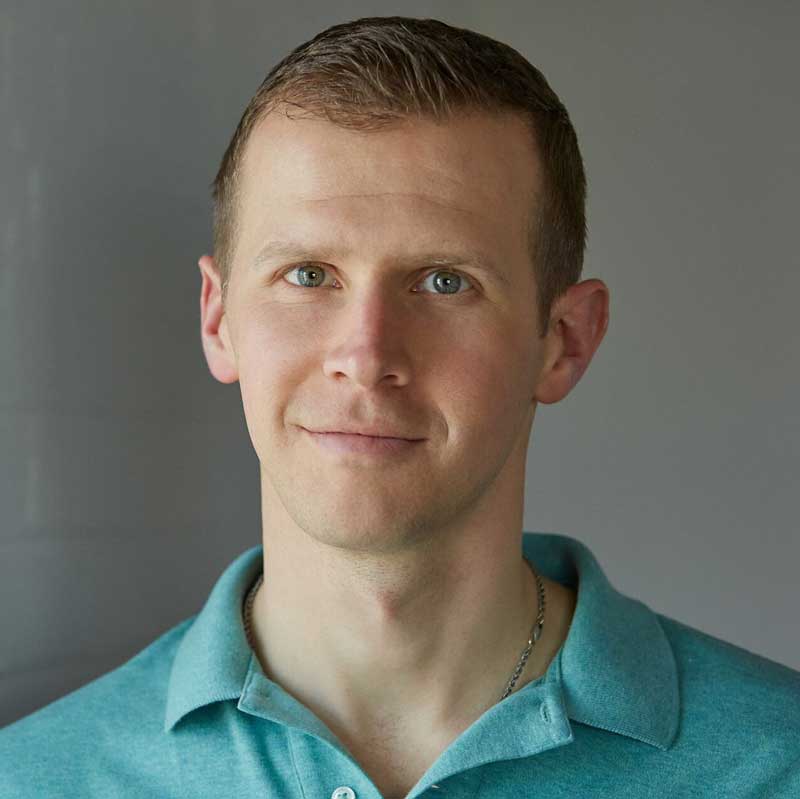 How the Journey to Save His Son's Life Led to Creating The Stern Method
Ryan Sternagel is the founder along with his wife Teddy of The Stern Method, a platform informing and inspiring families going through cancer to succeed on all fronts.
In May of 2014 their son Ryder was diagnosed with stage four neuroblastoma, a childhood cancer of the nervous system eleven days before his first birthday.  Through an integrative approach leaving nothing on the table, today Ryder is thriving.
Ryan hosts The Anti-Cancer Revolution podcast and online conference, and is the creator of Going Integrative, a step by step course for cancer patients and parents.
Fran Drescher's Master Class Health Summit 2019