Fran Drescher's Master Class Edu-Series
Transform Yourself into a Medical Consumer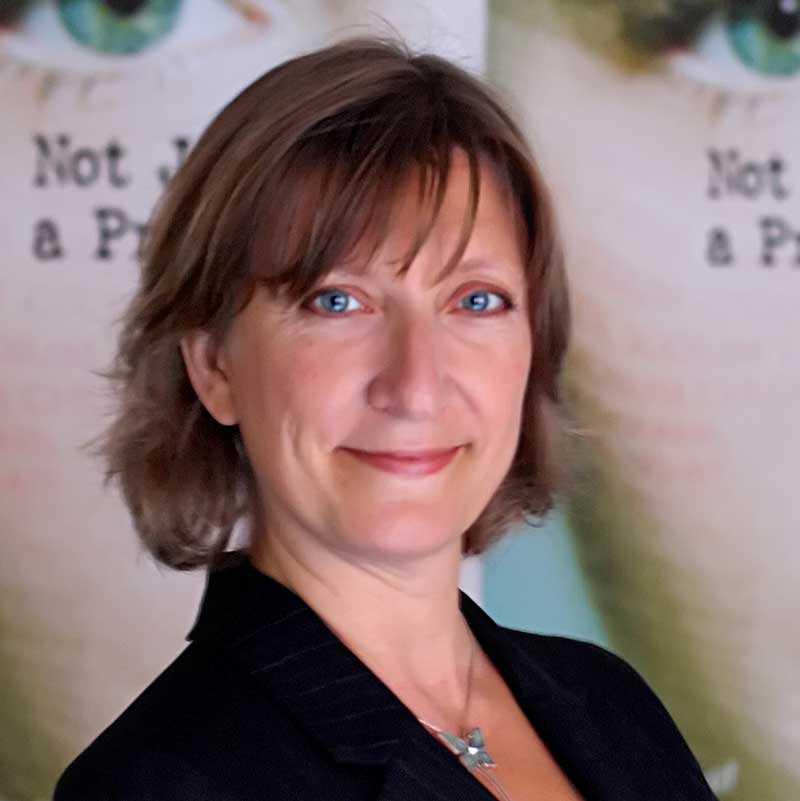 Stacy Malkan
Stacy Malkan is co-founder and co-director of U.S. Right to Know, a nonprofit investigative research group exposing how chemical and food companies impact the food we eat and feed our children. She also co-founded the national Campaign for Safe Cosmetics and wrote the award-winning book, "Not Just a Pretty Face: The Ugly Side of the Beauty Industry" – one of the first investigations into the toxic chemicals in everyday personal care products. Stacy's work has been published in Time magazine, the New York Times, Washington Post, Nature Biotechnology and many other outlets, and she has appeared in Teen Vogue, Wall Street Journal, Good Morning America and several documentary films including The Human Experiment produced by Sean Penn, Pink Skies and Stink Movie, now playing on Netflix. Follow Stacy on Twitter @StacyMalkan and @SafeCosmetics. 
Donate $25 to own it now
And receive our Bonus Meditation Episode!