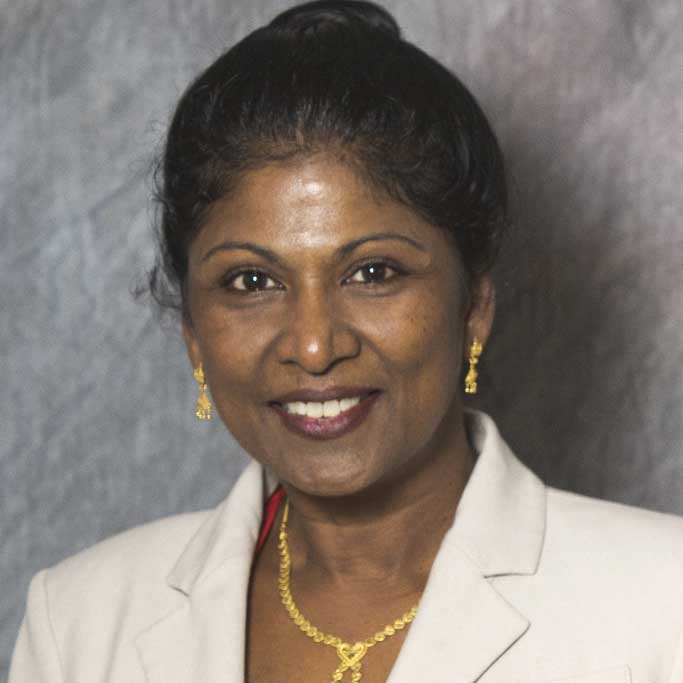 Dr. Uma Dhanabalan, MD MPH FAAFP MRO CMS 
Your Brain, Your Gut, Your ECS, and Cannabis

Dr. Dhanabalan is a highly respected and educated physician and known to most as Dr Uma. She completed her Bachelor of Arts degree with high honors from Rutgers University and Medical Degree from the University of Medicine & Dentistry in Newark, New Jersey. She completed her Family Practice Residency at the Medical University of South Carolina, in Charleston, South Carolina. She has her Master's in Public Health and completed her Occupational & Environmental Medicine Residency and Fellowship in Heavy Metals at the Harvard School of Public Health in Boston Massachusetts. She a Fellow, of the American Academy of Family Physicians. She is also Certified by the American Academy of Cannabinoid Medicine as a Cannabinoid Medicine Specialist and by the Medical Review Officer Certification Council as a Medical Review Officer.
She has received awards from the American College of Occupational & Environmental Medicine for her research project: "Occupational & Environmental Exposure to Lead in South India", from The 7th World Ayurveda Conference & Arogya Expo for her presentation "Cannabis & The Therapeutic Uses" and the Educational Achievement Award presented by Clover Leaf at Cannabis Business Award 2017. In 2019 she was selected as one of four Speakers and presented "Cannabis The Exit Drug"® at the at Harvard T.H. Chan School of Public Health Lighting Talks.
She is the Founder/CEO for Global Health & Hygiene Solutions, LLC established in 2006, with a mission to promote wellness and prevent illness. She worked for Kimberly Clark as Regional Medical Director for Asia Pacific She worked for the Hanford Site in Richland, Washington, the largest and most complex cleanup projects in the world, where plutonium was manufactured for the first nuclear bomb detonated in Japan.
She created the model TotalHealthCareTHC ™ where she "Educates Embraces Empowers"™ patients and promotes cannabis as a treatment option at Uplifting Health and Wellness, in Natick, Massachusetts. She is a researcher, advocate, activist and educator and speaks globally about cannabis as a plant medicine. Her mission is to change the Stigma regarding Cannabis and for the world to know about the Endocannabinoid system through education.
Dr Uma Says®, "Cannabis is not for everyone, yet it should be a first line option not the last resort"™ and "Cannabis is not an entrance drug, it is an exit drug from pharmaceuticals, narcotics, alcohol and nicotine."™  "Cannabis The Exit Drug"®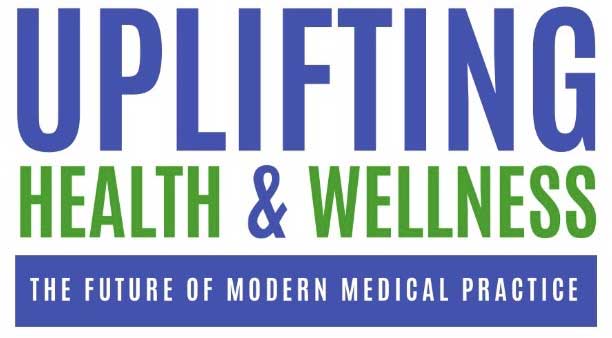 Fran Drescher's Master Class Health Summit 2019