FRAN DRESCHER'S MASTER CLASS EDU-SERIES
"IS CHRONIC ILLNESS THE MODERN-DAY PLAGUE?"

Fran and her guests discuss the epidemic uptick in chronic illness. What is the cause? And what can you and your family do to prevent it? Don't accept chronic illness as your new normal.
Watch now and learn how to step out of your own way so your body can begin to heal itself.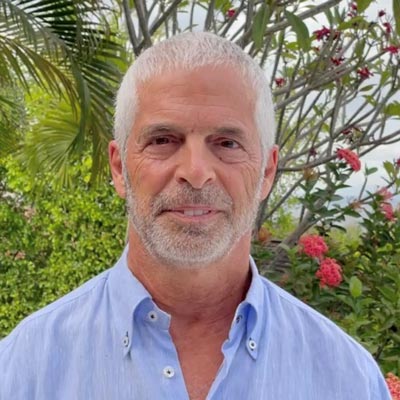 Before Biohacking:
The Step Often Forgotten that Determines Mediocre or Outstanding
Results
Thank you to our sponsors