Here's how Trader Joe's plans to cut 1M pounds of single-use plastic from its stores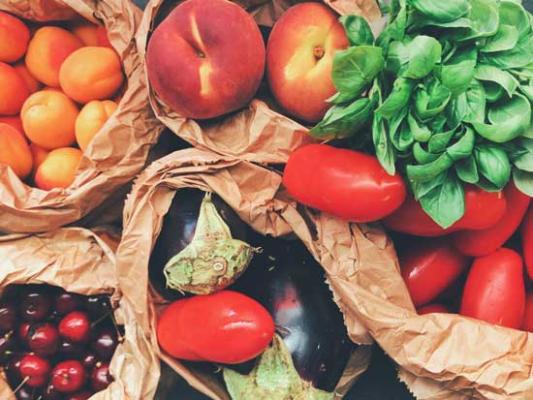 Trader Joe's is taking the fight against plastic to its 500 or so stores. The grocery chain announced that it is cutting back on plastic waste in the hopes of eliminating one million pounds of plastic from its stores as soon as possible.
The move comes following an online Greenpeace petition that was started late last year and signed by 91,000 people. Trader Joe's read the room and jumped into action. It started putting some of its plastic-removing plans into effect late last year, announcing it would no longer offer single-use plastic bags to customers, replace the plastic produce bags and Styrofoam packages with compostable alternatives, and avoid using compounds like BPA in packaging.
Click here to continue reading about Tradeer Joe's plans to cut back on plastic.