Welcome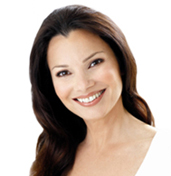 Donate to Cancer Schmancer
Thank you for your support! Your generosity will go a long way in saving women's lives through our prevention & early detection programs! Dolls, you can donate in three simple ways!
Tea and coffee have been part of my whole life. Some of my earliest memories are of my grandparents...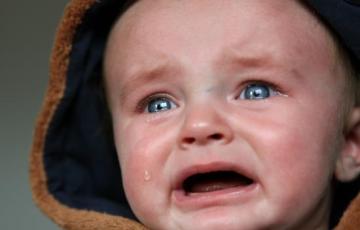 When you feed your baby, you may also be serving up mega-doses of lead, arsenic and mercury. A new investigat...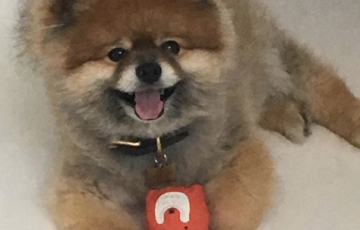 Lawn chemicals, particularly, ones containing 2,4-D, have been linked to at least two types of canine cancers....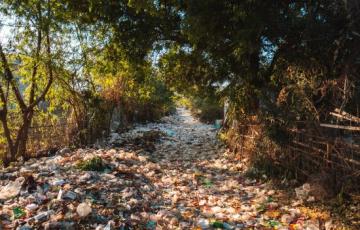 Many Americans go through great pains to recycle plastic. But much of that plastic isn't recycled at all. In...