Welcome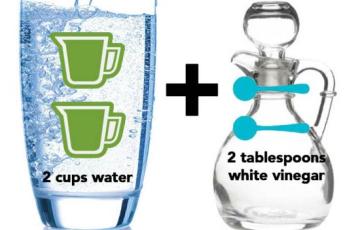 The owners of the first apartment that I rented when I moved from the UK (via Tokyo) to the West Coast insisted that I u...
Can we live in survival and creation at the same time? When you open your eyes in the morning what is the first emotion...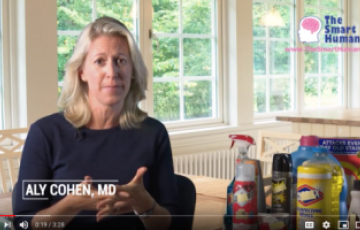 In this video, Dr. Aly Cohen, founder of The Smart Human, discusses indoor air quality and things you can do right now t...