Welcome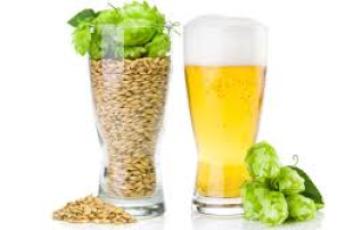 In this day and age, an organic movement is in place toward all things, well, organic. Almost everything is available as...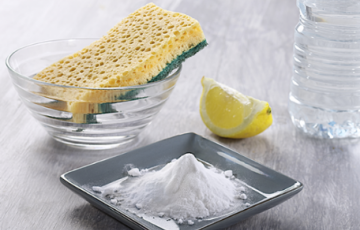 Non-toxic homemade cleaning products aren't just better for us; they can also help save us money and protect t...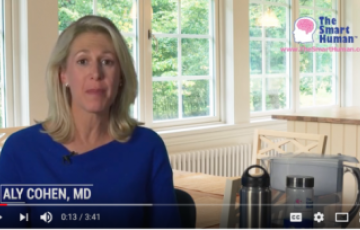 In this video, Dr. Aly Cohen, founder of The Smart Human, discusses how to make our drinking water safer. Since so many...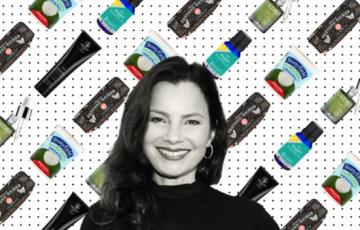 If you're like us, you've probably wondered what famous people add to their carts. Not the JAR brooch and Louis XV...