Welcome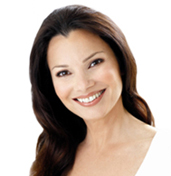 Donate to Cancer Schmancer
Thank you for your support! Your generosity will go a long way in saving women's lives through our prevention & early detection programs! Dolls, you can donate in three simple ways!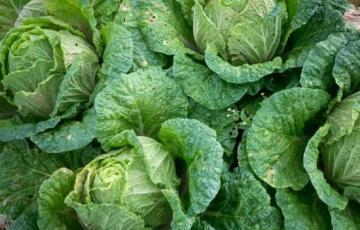 Mainstream medicine's cancer treatments of radiation and chemotherapy are far from a cure. In fact,...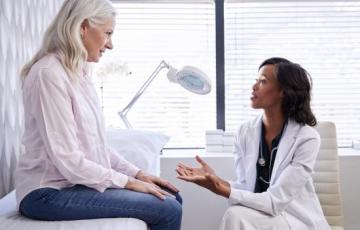 The U.S. Preventive Services Task Force today issued a recommendation statement and evidence review supporting cervical...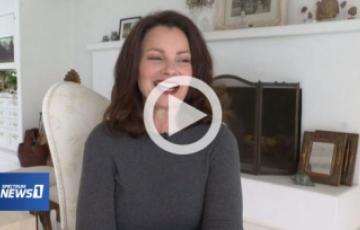 MALIBU, Calif. – These VHS tapes may be from a bygone era, but that iconic voice is timeless. "The gift th...