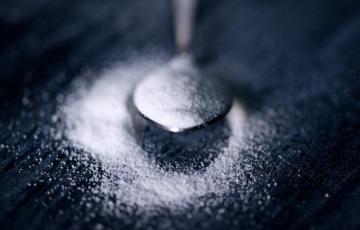 A new study finds a link between erythritol – a common artificial sweetener also used as a filler in...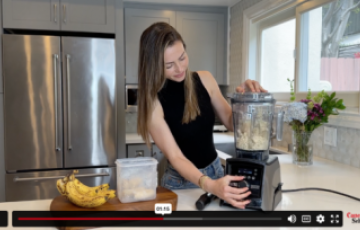 Here's a healthy, fiber-rich treat to help break your processed food habit. Makes 2 servings Ingredients...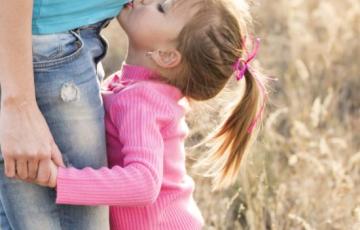 Synthetic chemicals called phthalates are damaging children's brain development and therefore must b...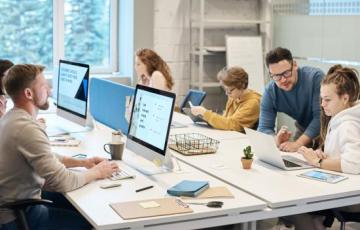 Types of Hazardous Materials and How to Stay Safe Over 400 million tons of hazardous waste are produced every...