Welcome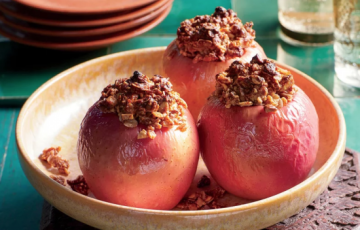 Baked apples are a classic fall dessert. Here, they get a flavor boost from a nutty almond spread called...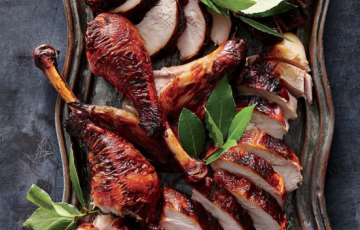 Brining turkey before roasting it is a foolproof way to ensure juicy, flavorful meat. After the bird g...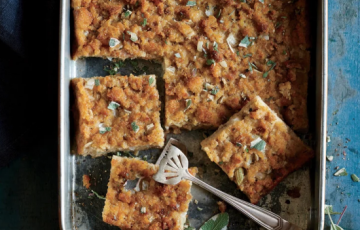 This savory corn bread dressing uses a clever trick that saves on fat while enhancing the flavor—instea...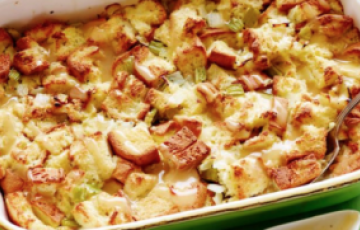 What's Thanksgiving dinner without dressing? If you have a gluten allergy or simply want to cut down on it, this...