Welcome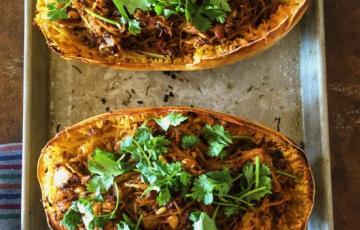 Photo credit: Colin Clark INGREDIENTS 8 ounces ground beef (80% lean) Course sea salt Extra-virgin olive oil ½ o...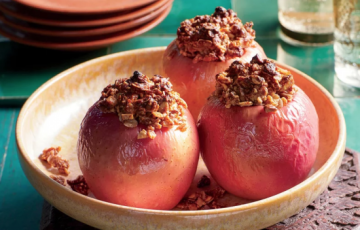 Baked apples are a classic fall dessert. Here, they get a flavor boost from a nutty almond spread called...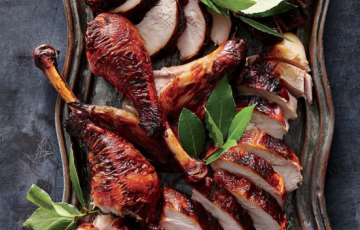 Brining turkey before roasting it is a foolproof way to ensure juicy, flavorful meat. After the bird g...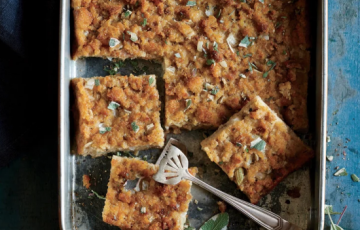 This savory corn bread dressing uses a clever trick that saves on fat while enhancing the flavor—instea...