Welcome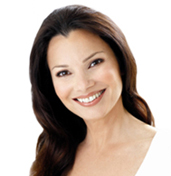 Donate to Cancer Schmancer
Thank you for your support! Your generosity will go a long way in saving women's lives through our prevention & early detection programs! Dolls, you can donate in three simple ways!
MONTREAL — Canada on Monday joined a growing global movement with a plan to ban single-use plastics blighting the enviro...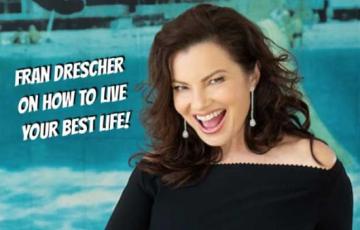 For tickets to Fran's Cabaret Cruise click here. Follow Fran on Twitter Here Follow Fran on Instagram here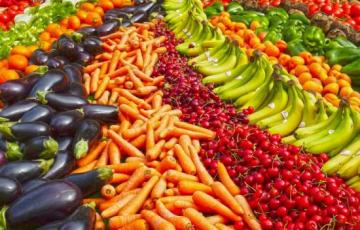 About 30% Americans experience an anxiety disorder at some time in their lives, and women are almost twice as...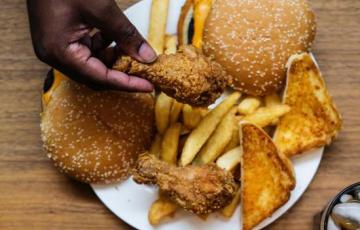 Of the 10 leading causes of death, eight of them have been linked to the same underlying cause: inflammation, a chr...