Welcome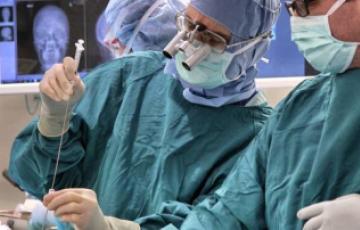 Dr. Allan Friedman places a catheter into a tumor in a patient's brain during a procedure at Duke Hospital. The cathet...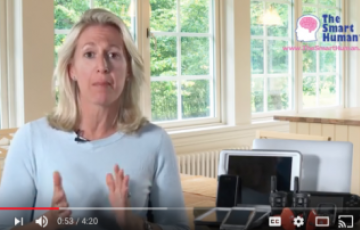 In this video, Dr, Aly Cohen, founder of The Smart Human, discusses safe use of tech gadgets. There are over 14 billi...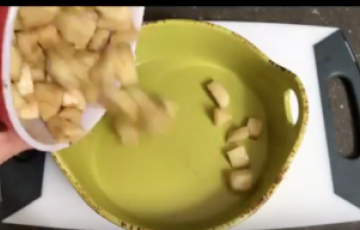 This delicious treat is great as a breakfast with Greek yogurt or for dessert add a scoop of ice cream on top! Prep T...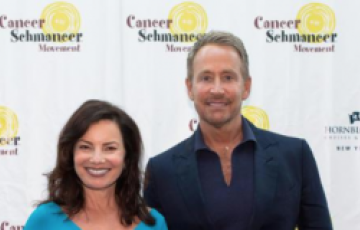 New York - On June 25, Emmy-nominated actress Fran Drescher ("T...