Welcome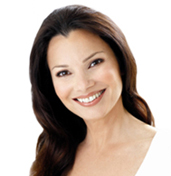 Donate to Cancer Schmancer
Thank you for your support! Your generosity will go a long way in saving women's lives through our prevention & early detection programs! Dolls, you can donate in three simple ways!
1 of 10 - Reduce, Reuse, Recycle To make your Thanksgiving celebration as green as possible, star...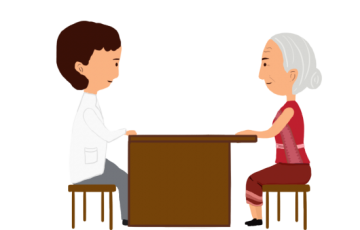 Scientists at the prestigious National Cancer Research Institute in Spain didn't set out to find the secret to...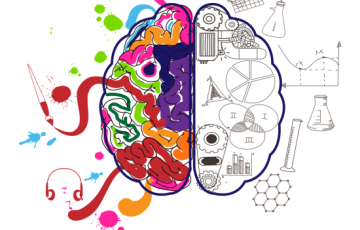 For decades, we treated brain disorders blindly, without even knowing what was really going on inside. ...