Welcome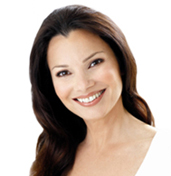 Donate to Cancer Schmancer
Thank you for your support! Your generosity will go a long way in saving women's lives through our prevention & early detection programs! Dolls, you can donate in three simple ways!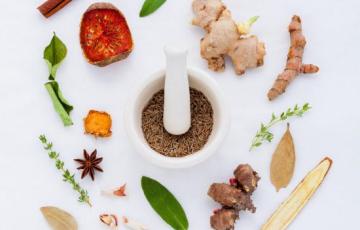 After treating thousands of patients with autoimmunity and other chronic health conditions, I have...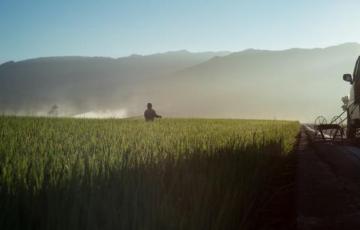 Recently determined to be a suspected carcinogen, atrazine herbicide is a pervasive contaminant in U.S. drinki...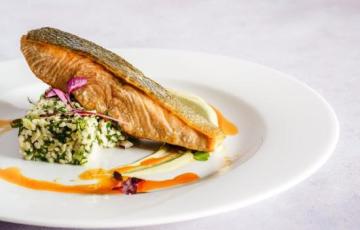 There are so many questions when it comes to safely eating seafood. I know the nutritional research says fish...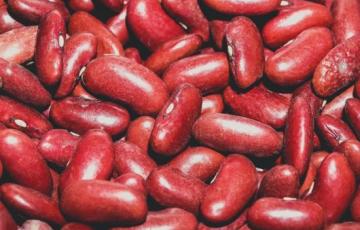 With all the talk about lectins and nightshades, they are getting a bad reputation. Are they good or bad? Shou...