Welcome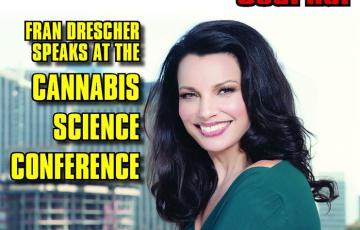 Click here to read all about Fran's appearance at the 2018 Cannabis Science Conference in Portland, Oregon. August 28th...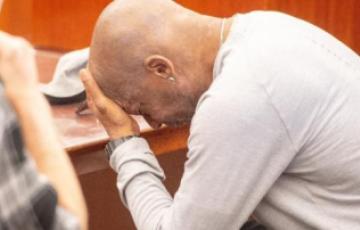 San Francisco jurors just ruled that Roundup, the most popular weedkiller in the world, gave a former school groundskeep...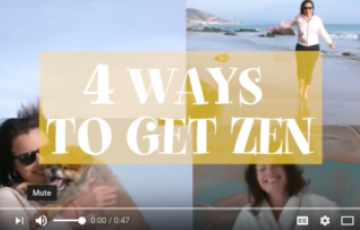 Check out these four fabulous ways to get tranquil, centered, and Zen with Fran Drescher.
Fran Drescher welcomes guests to the 2018 Cabaret Cruise and thanks Hornblower NYC, Caudalie, Lorraine Patisserie, OSEA...