Welcome
You don't have to deny yourself all those great Thanksgiving specialties. Just make good choices when you do your shoppi...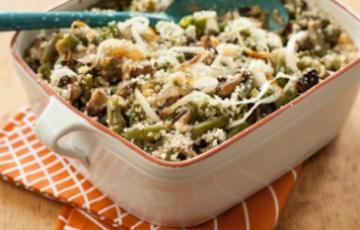 Serves 8 Topped with buttery, crunchy bread crumbs and golden brown onions, this twist on green bean casserol...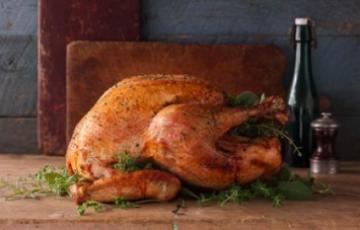 Serves 14 with leftovers Our new favorite turkey technique — dry brining — flavors and locks in moist...
When we talk about a healthy Thanksgiving, we're usually thinking about the meal itself – how to cut the calories, make...