Welcome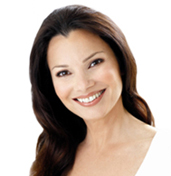 Donate to Cancer Schmancer
Thank you for your support! Your generosity will go a long way in saving women's lives through our prevention & early detection programs! Dolls, you can donate in three simple ways!
To celebrate her 62nd birthday in September, Fran Drescher invited her dearest friends to...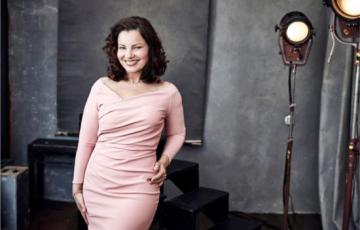 'The Nanny' actress-comedian had a distinct voice growing up that became a valuable asset Fran Drescher, 62...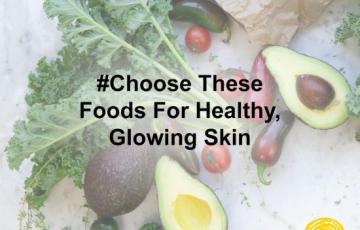 If you have teenagers who struggle with acne – or if you continue to struggle with acne yourself well into adu...