Welcome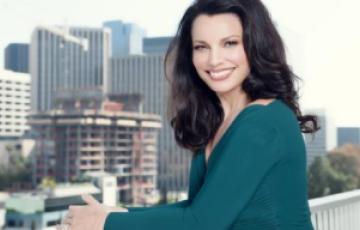 Written by Karen Shayne October 3, 2017 We all remember her as the beloved Fran Fine from the CBS hit,...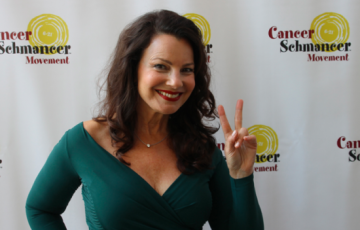 BY GENNA RIVIECCIO, OCTOBER 11, 2017 Though Fran Drescher's iconic performance as Fran Fine...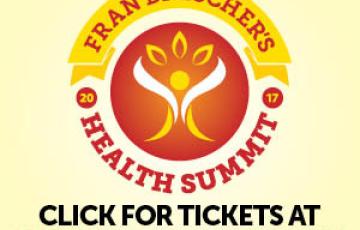 Submitted Content 10:10 am PDT September 29, 2017 Cancer Schmancer will present its third annual Healt...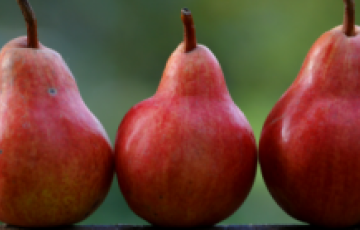 By Aly Cohen MD, FACR Image credit: Shumilov Ludmila. CC BY 2.0...