Welcome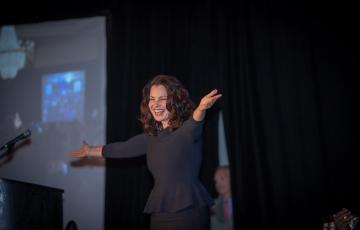 The Thomas A. and Joan Rodenberg Lecture Series presents Memorial Cancer Institute's Second Annual Wellness and Empowerm...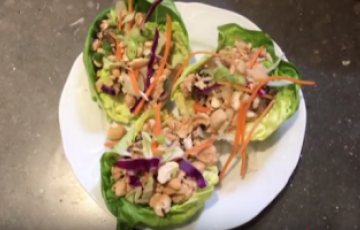 Serves 4 Prep 5 minutes Cooking 25 minutes Make sure all ingredients are organic and non GMO and use fresh ingredients...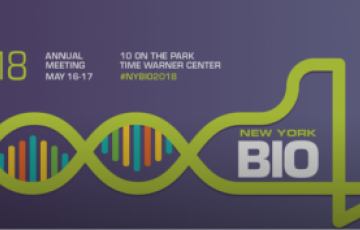 NEWS PROVIDED BY NewYorkBIO 10:23 ET NEW YORK, May 9, 2018 /PRNewswire/ --...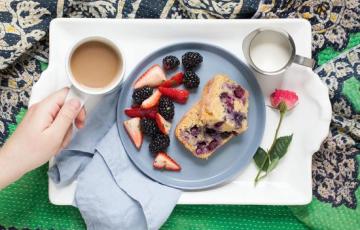 I'm a working mother of two kids under 5. What do I want for Mother's Day? Breakfast in bed. I want to sleep in till 7 (...