Welcome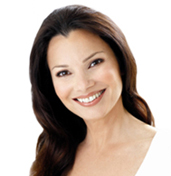 Donate to Cancer Schmancer
Thank you for your support! Your generosity will go a long way in saving women's lives through our prevention & early detection programs! Dolls, you can donate in three simple ways!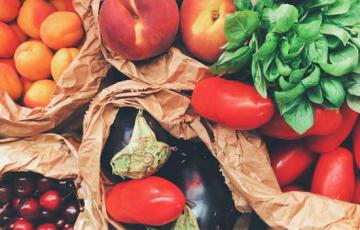 Trader Joe's is taking the fight against plastic to its 500 or so stores. The grocery chain announced that it...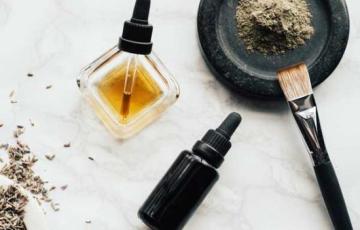 Anxiety is not literally my middle name (it's Alexandra) but it could be. Like my name, anxiety has been with me always....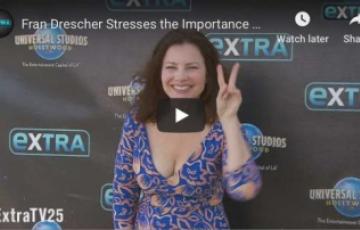 "Extra's" Renee Bargh sat down with actress Fran Drescher at Universal Studios Hollywood, where she discussed her miss...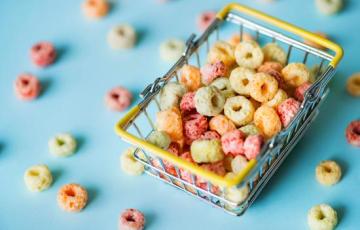 Breaking news from EWG: New round of tests find more children's cereals tainted with Monsanto's cancer-linked weedk...