Contact Us
Let's Keep in Touch!
Phone:
888-621-2001
Note: This line is only for leaving messages. Most calls returned within 10 business days. For fastest response, please email.
E-Mail:
info@cancerschmancer.org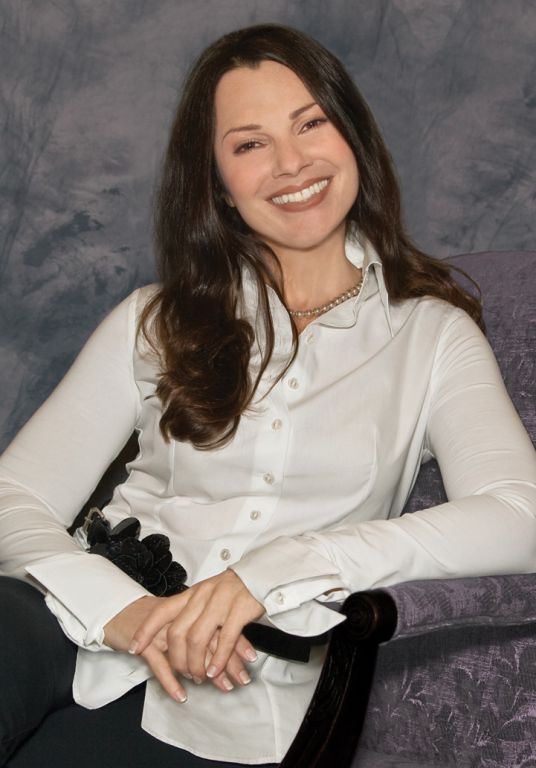 Write to us at:
Cancer Schmancer
23823 Malibu Rd.
#311
Malibu, CA 90265
How You Can Help:
Join the Movement!
Help us educate more women on the early warning signs of women's cancers and the tests that can save their lives. Make a donation!
Spread the Cancer Schmancer message by buying some Cancer Schmancer merchandise today. Proceeds go towards improving women's cancer healthcare.