2020 Detox Your Thanksgiving Guide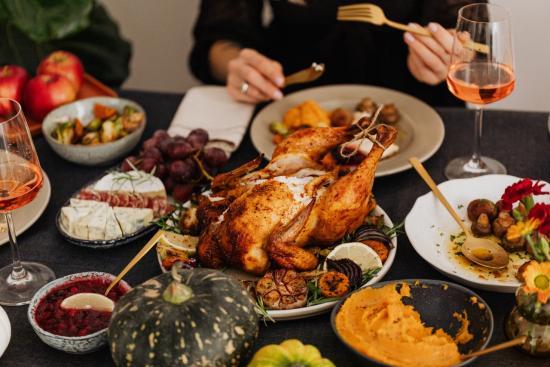 TIPS FOR A HAPPY, HEALTHY THANKSGIVING FROM CANCER SCHMANCER MEDICAL ADVISOR DR. ALY COHEN
10 TIPS FOR A HEALTHIER KITCHEN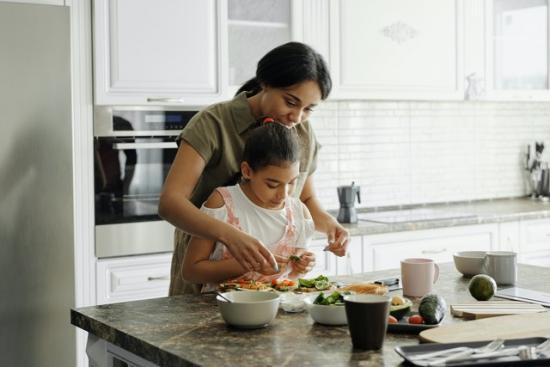 At Cancer Schmancer, we stress Prevention. Like Fran says, "Let's not get sick in the first place. How's that for a cure?" We know that 90% of cancers are environmentally stimulated, which means that you can reduce your risk by cleaning up your lifestyle. One of the best ways to do that is to start with your kitchen.
Click here to continue reading
IDEAS FOR A GREENER THANKSGIVING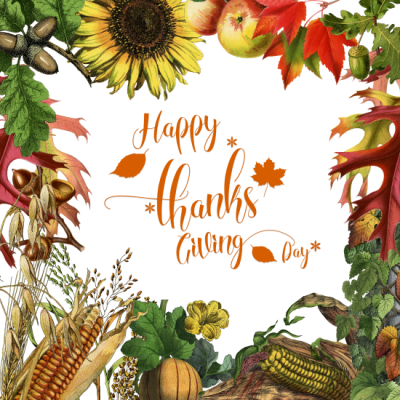 Thanksgiving Day is an American holiday that is loaded with tradition, so why not start a new tradition in your family by making Thanksgiving a green and eco-friendly celebration from start to finish? Here are 10 tips to help you capture the spirit of the original Thanksgiving, and to give your holiday celebration extra meaning by making your day of thanks green and eco-friendly.
Click here to continue reading
HOW TO HAVE AN ANTI-INFLAMMATORY THANKSGIVING
courtesy of Cancer Schmancer medical advisor Dr. Daryl Gioffre
Dr. Daryl Gioffre - How to Move from Stress Eating to STRENGTH Eating from Cancer Schmancer on Vimeo.
We're exactly one week away from Thanksgiving, which means you may be thinking about what you're going to cook for the big feast.
Traditional Thanksgiving food is notorious for being full of bad fats, sugar, and acid – the exact equation for inflammation.
"But," you say, "I love Thanksgiving food, and I don't want to give up my favorites and traditions!"
Click here to continue reading
ORGANIC TURKEY SOURCES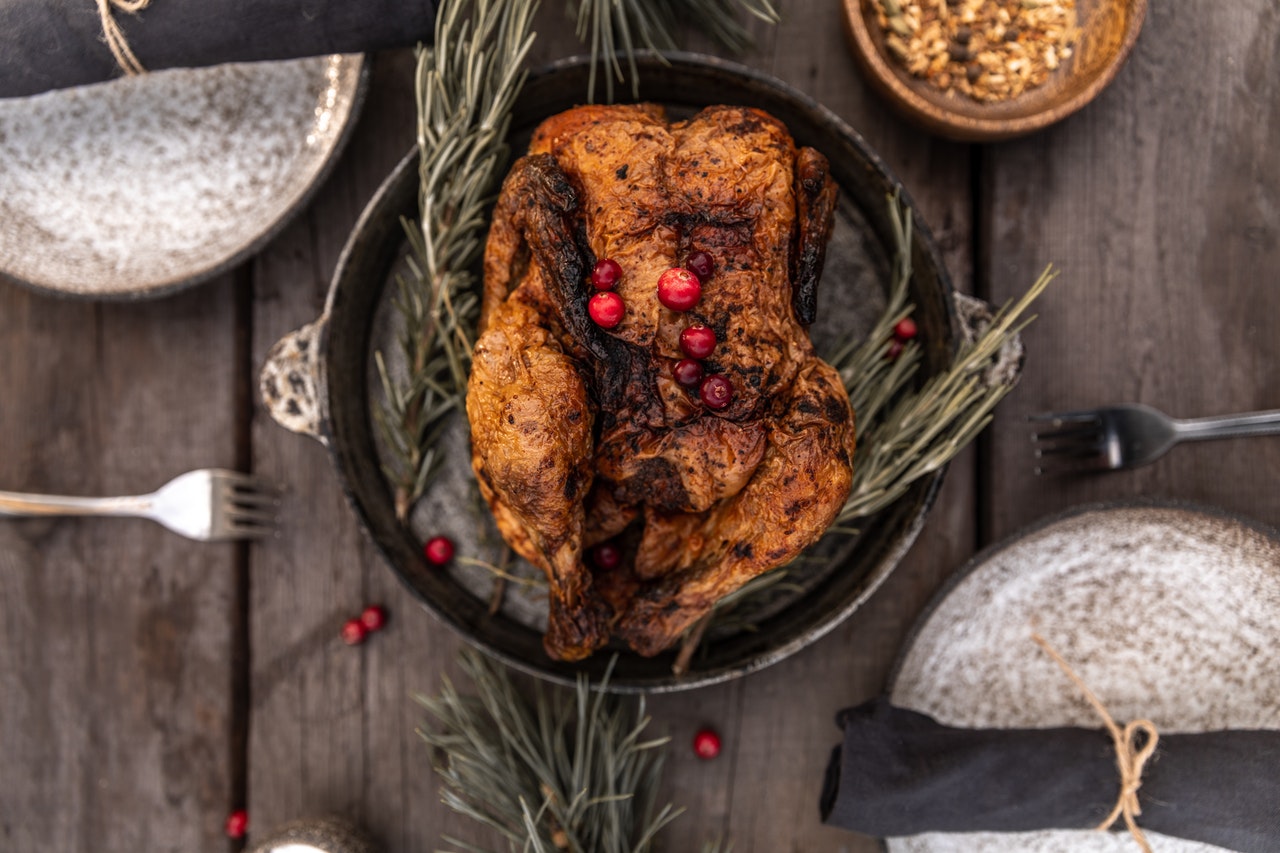 A better bird isn't hard to find. Small family farms are raising turkeys that look more like the birds of yore.
Click here to continue reading
6 VEGAN AND VEGETARIAN TURKEY ALTERNATIVES FOR THANKSGIVING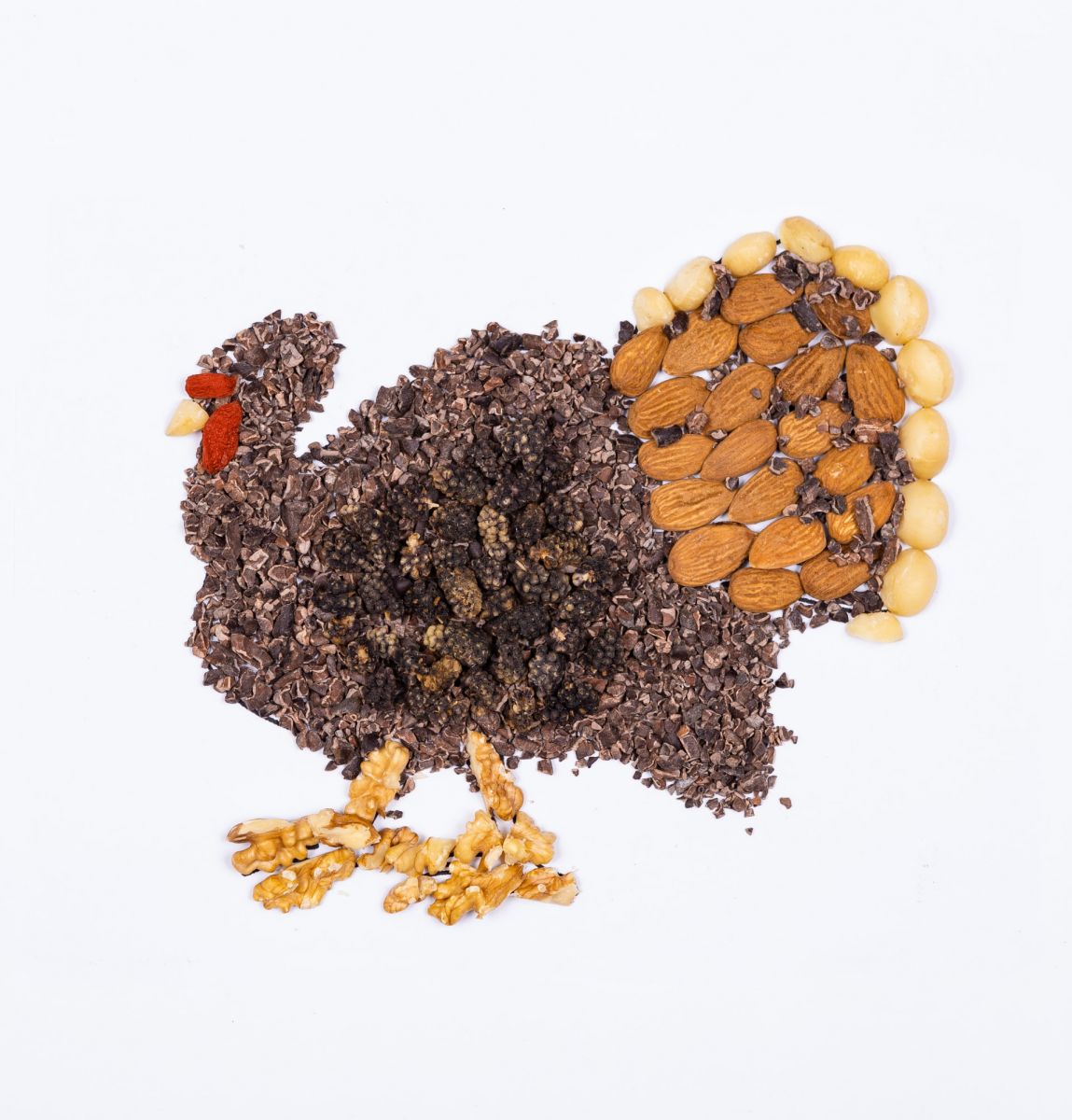 There is no reason for vegetarians and vegans to miss out on the goodness of Thanksgiving - thankfully the days of picking at side dishes are gone, and there are plenty of vegetarian main dish substitutes to entice even real turkey eaters!
Click here to continue reading
DR. GERRY'S BROWN BUTTER DRIZZLED CAULIFLOWER STEAKS WITH PUMPKIN SEEDS AND LIME
MORE HAPPY & HEALTHY THANKSGIVING RECIPES
courtesy of Cancer Schmancer medical advisor Dr. Daryl Gioffre
Pumpkin Pie Breakfast Bowl
Serves 2
INGREDIENTS - FILLER
1/2 cup cashews
3/4 cup of organic canned pumpkin puree (6oz.)
1 tbsp. coconut oil
1/4 cup filtered water
1/4 tsp. sea salt (Celtic Grey, Himalayan, or Redmond Real Salt)
1/4 tsp. star anise spice (finely diced)
1/4 tsp. cinnamon
1 large pitted date (or 2 small dates)
1/2 tsp. vanilla (I prefer 1 drop Medicine Flower Vanilla)
1/2 tsp. chopped fresh ginger
INGREDIENTS - GRANOLA CRUMBLE
1/2 cup raw almonds
1/2 cup unsweetened coconut flakes
1/2 cup pitted dates
METHOD
For Granola Crumble: Add the granola ingredients to a food processor, and blend for 60 seconds. This becomes your granola crumble, the base of the breakfast bowl. Place in a bowl and set aside.
For Pumpkin Pie Filler: In a blender, combine all of the pumpkin pie filler ingredients and blend on high. If using Vitamix blender, I recommend using the stick to help blend. If using a regular blender, may have to add a little more water to allow to blend (but this is meant to be a thick mixture so only add if necessary).
Once blended, add pumpkin pie mixture on top of the granola (in a small bowl or mason jar), and place in refrigerator to thicken. Garnish with cinnamon or nutmeg, and some hemp seeds and crushed almond pieces.