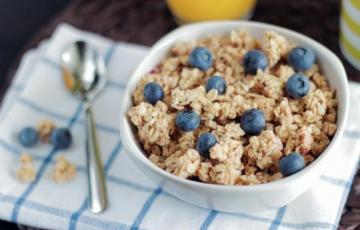 A trial in almost 1,000 people with high hereditary risk of a wide range of cancers has shown a majo...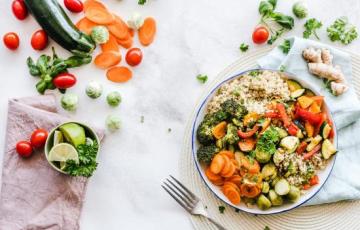 Today it's more important than ever before to keep our immune systems in balance! This is where my S...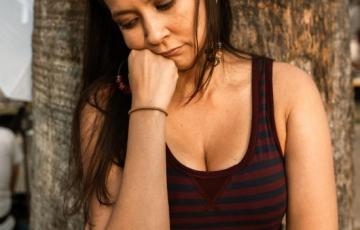 Some 1,000 new cases of the cancer are diagnosed in the UK each year Bile duct cancer is a rare typ...
The disease can affect anyone, at any age, and comes with a grim prognosis. Ryan Russell was a self-described...