Welcome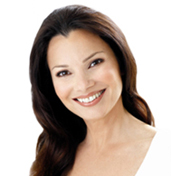 Donate to Cancer Schmancer
Thank you for your support! Your generosity will go a long way in saving women's lives through our prevention & early detection programs! Dolls, you can donate in three simple ways!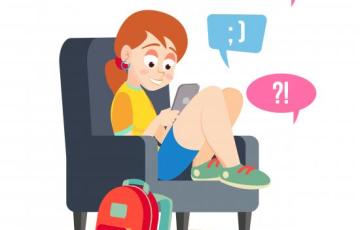 Electromagnetic fields (EMFs) have been around since the beginning of time as we receive natural EMF...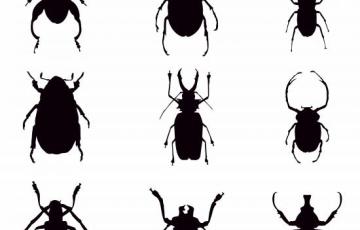 Many people think of Lyme disease as an illness caused by the bite of an infected tick. Though the bite may be...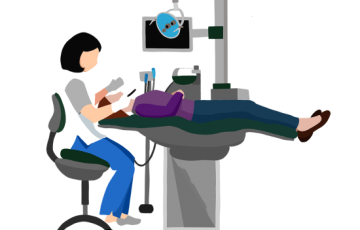 Your teeth and gums play an important role in your body's overall health. Holistic dentistry recognizes this c...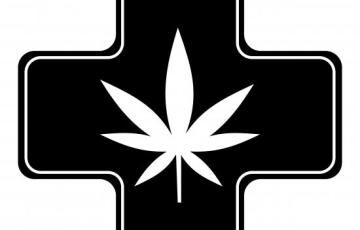 There are few subjects that can stir up stronger emotions among doctors, scientists, researchers, policy maker...