When you think of Fran Drescher, you probably hear her character's iconic voice (and laugh!) that helped launc...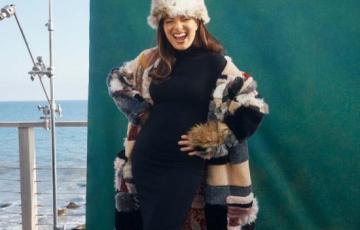 As a child of the 1990s, fashion designer Daniel Silverstein, better known as Zero Waste Daniel, can thin...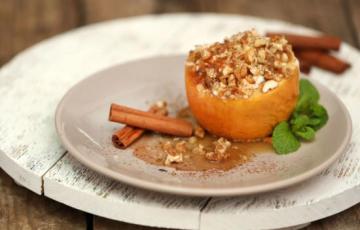 Halloween is over and we all know what that means: the kick-off to the holiday season. Thanksgiving is right a...