Welcome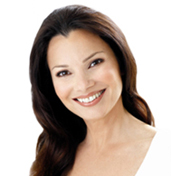 Donate to Cancer Schmancer
Thank you for your support! Your generosity will go a long way in saving women's lives through our prevention & early detection programs! Dolls, you can donate in three simple ways!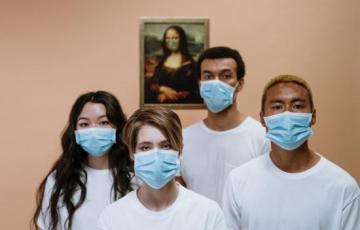 The Centers for Disease Control and Prevention (CDC) released preliminary data related to outcomes a...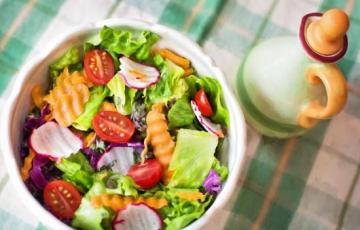 This is an unprecedented time, a once in 100-year pandemic. A time for us to be level-headed, open-hearted, an...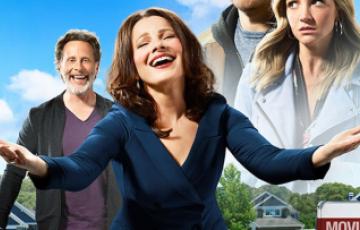 Fran Drescher, like all of us, has had a tough month. In February, her beloved dog Samson died and Drescher w...
The inimitable Fran Drescher treasures life's "simple pleasures." Fran Drescher is a survivor....