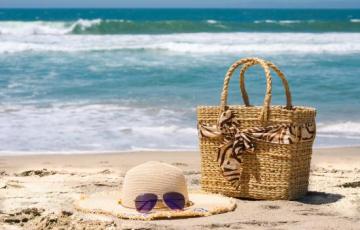 May is Melanoma and Skin Cancer Awareness Month. There is no sure way to prevent melanoma. Some...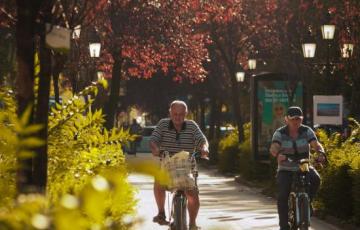 Whether we care to admit or not, preserving youth is something most of us beyond the age of 25 are interested...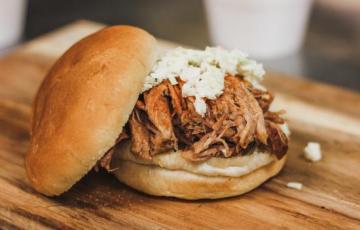 Pulled chicken is a simple yet full-of-flavor recipe that can be prepared in 10 minutes with a short list of i...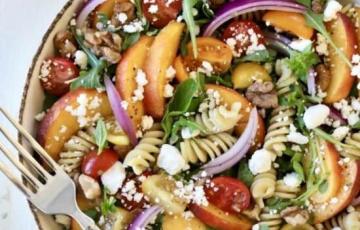 If you're looking for a great summer dish that requires little prep and no oven, we've got you covered. O...