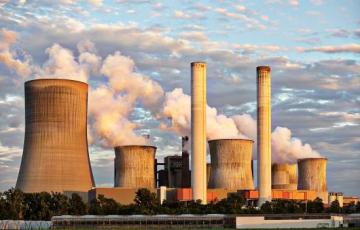 Americans don't agree on much of anything lately. Except taxes – who doesn't hate taxes? And also ca...
Body-mass index and diet have both been linked to increased cancer risk, though the exact nature of the mec...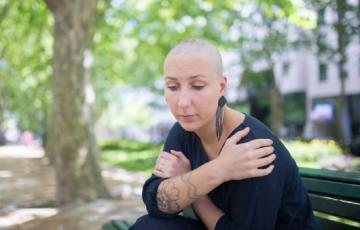 This essay, by Emerson Riter, age 15, from The Masters School in Dobbs Ferry, N.Y., is one of the Top 11...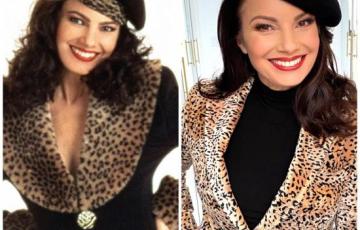 The comedian, who starred in the beloved '90s sitcom, is being honored at The Hollywood Museum alongside Micha...