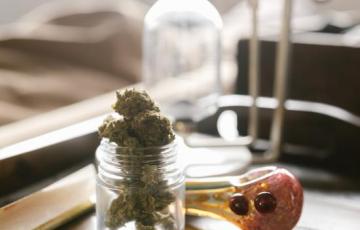 Research suggests cannabis can improve quality of life for patients who suffer from pain and neurolo...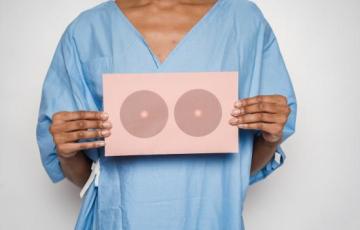 An unhealthy gut triggers changes in normal breast tissue that helps breast cancer spread to other p...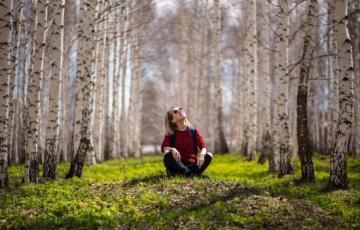 ou've probably heard that time immersed in nature can heal you. But if you're like me, you're looking for deta...
We know what we need to do to reduce our risk of getting cancer, right? Wear SPF, stop smoking, avoid processe...