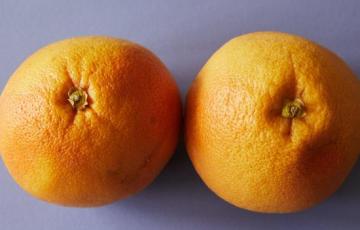 If you just read the title of this blog post and furrowed your brows, I get it. A gut-breast con...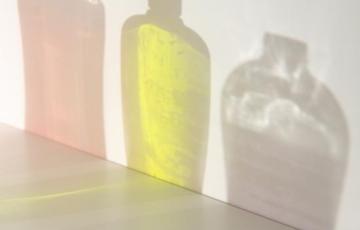 Synthetic chemicals called phthalates, found in hundreds of consumer products such as food storage containers...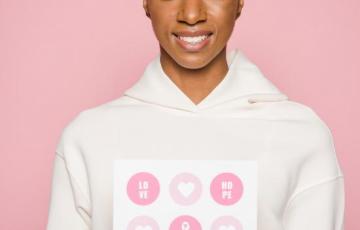 Hereditary Breast and Ovarian Cancer About 5% to 10% of breast and 10% to 15% of ovarian cancers are hereditar...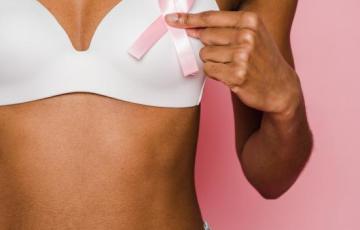 Breast self-exam, or regularly examining your breasts on your own, can be an important way to find a breast ca...