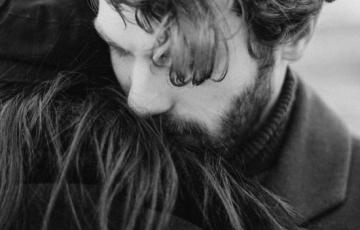 Mental health is often overlooked, but it is vital to overall health because mind, body, and spirit...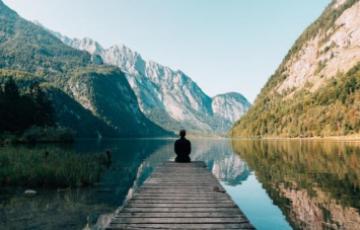 In today's world, everything that we have ever known has changed. Everything that was, is no more, at least t...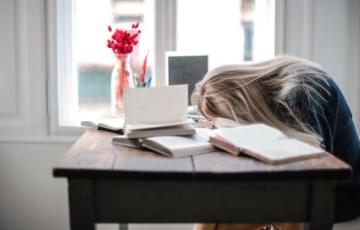 Researchers estimate that most people are potentially exposed to over 100,000 chemicals in their lifetime....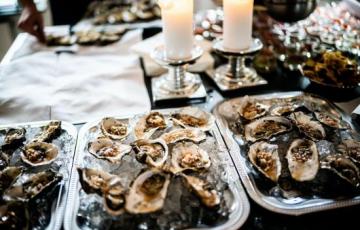 Testosterone-boosting foods help the body maintain normal hormone production. Here are our favorite ones, plus...