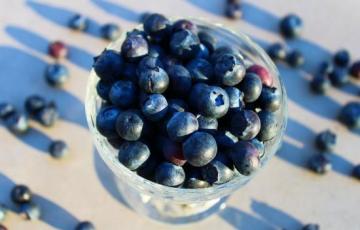 A strong immune system helps to keep a person healthy. Can specific foods boost the immune system?...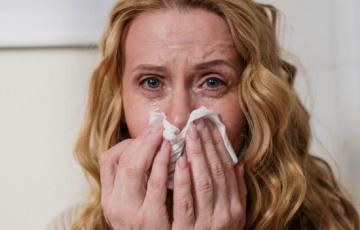 Most of us know allergies all too well: runny noses, watery eyes, itchy hives. These are common resu...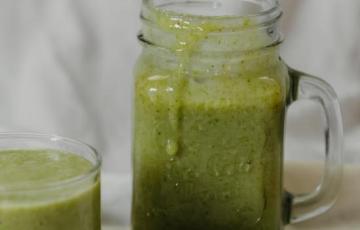 If you've ever struggled with a mental health issue — whether it be anxiety, depression, OCD, panic attacks o...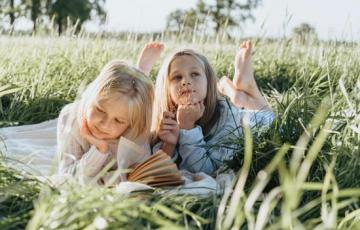 Bugs being a part of summer is an inevitable truth, but poisoning yourself to avoid them doesn't have to be. A...