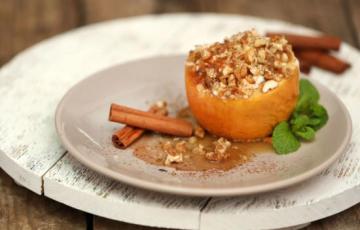 Halloween is over and we all know what that means: the kick-off to the holiday season. Thanksgiving...
Do you love mashed potatoes? I definitely do! At times, I want the feeling of eating mashed potatoes, but des...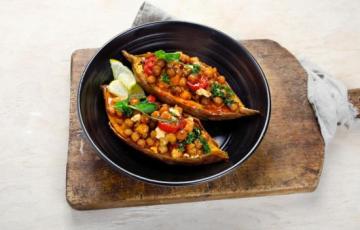 One of our favorite ways to welcome autumn is with vibrant, fall-colored dishes that are loaded with lots of w...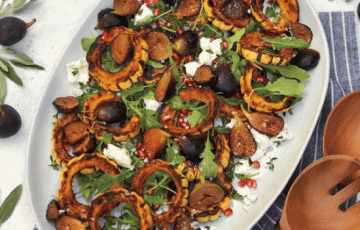 Winter is not a time when people associate light, fresh salads—but this winter salad can serve as a reprieve f...