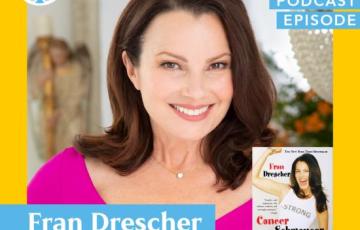 Zibby is joined by creator and star of The Nanny and founder of The Cancer Schmancer Movemen...
Common factors within the gut-associated with depression and bipolar disorder. Many previous studies have h...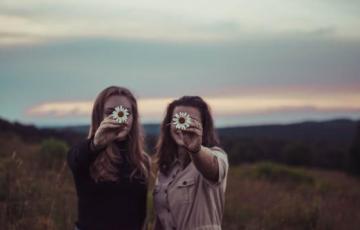 Learn to recognize the symptoms and understand the treatment options for ovarian cancer. Ovarian cancer is to...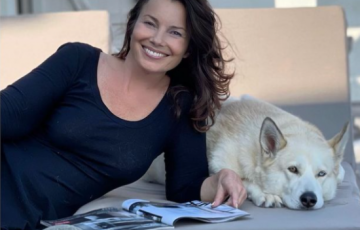 9/20/2021 - Fran Drescher speaks with Lisa Wexler about her cancer journey and Fran Drescher's Mahjong Tournam...