Welcome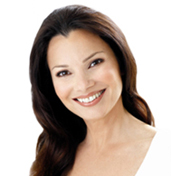 Donate to Cancer Schmancer
Thank you for your support! Your generosity will go a long way in saving women's lives through our prevention & early detection programs! Dolls, you can donate in three simple ways!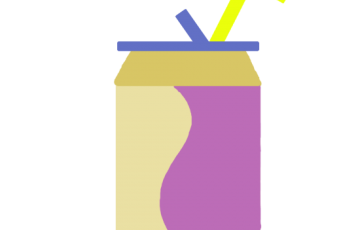 How sweet it isn't — drinking sugary drinks has been associated with a greater risk of death from cardiovascular diseas...
"Funny Women of a Certain Age" premieres on Showtime on Saturday, March 23rd at 9 p.m. This segment aired on the KTLA 5...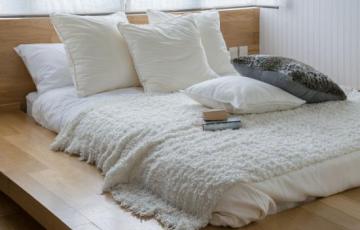 I know what you're thinking. "I barely have time to skim through this blog, let alone do ANY of the suggested tips."...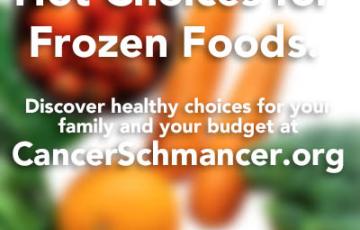 Health experts often advise shoppers to cling to the outer edges of the grocery store - where they can find fresh produc...