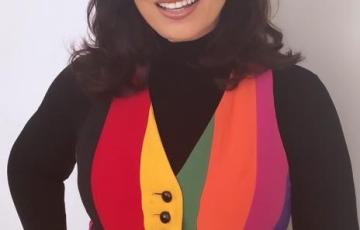 Fran Drescher might have pulled off one of the most epic outfit repeats we've seen in a while. Yeste...
Open any newspaper and you'll see good news for the U.S. when it comes to COVID-19. Cases are going...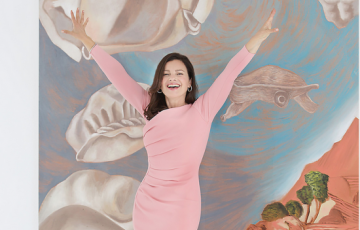 Fran Drescher says she lives by the signs of the universe. She was visiting her parents in Florida and wa...