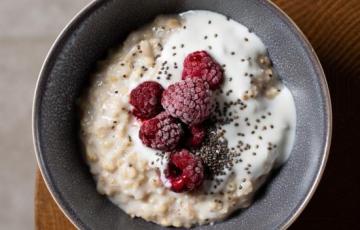 You can modify this recipe for your dosha by substituting other grains for the rice. See suggestions...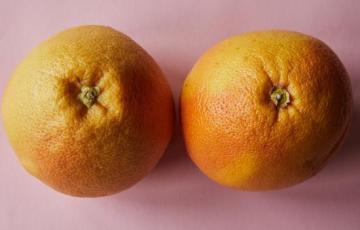 Breast cancer is the second most common diagnosis in America—learn how you can possibly prevent it. When a wo...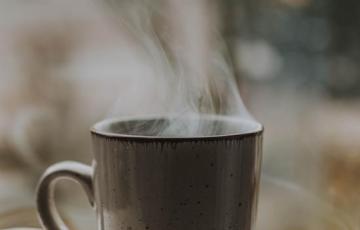 t seems that almost every dietary habit has at some point been linked to an increased risk of cancer. In recen...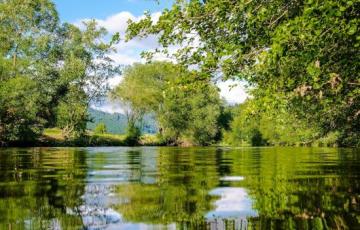 From the Arctic to the Tibetan Plateau, rain water is 'unsafe to drink' under current PFAS guidelines Even in...