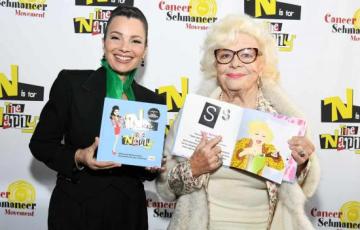 Long before Kourtney Kardashian said her vows in a Dolce & Gabbana mini dress this past weekend,...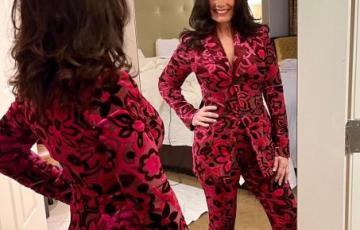 In a recent interview with Time Out, Fran Drescher dished on the upcoming musical adaptation of The Nanny, tha...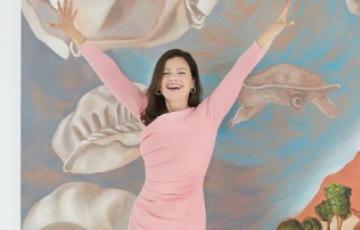 'The Nanny' star shares her favorite NYC restaurants, museums and more. We recently caught up with beloved...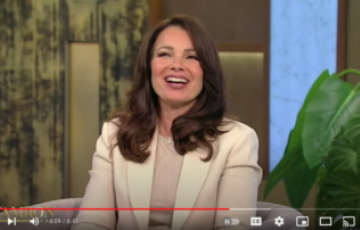 Almost 30 years ago, the hit CBS series "The Nanny" made Fran Drescher a household name. The TV Icon joins us...