Donate to Cancer Schmancer
Thank you for your support! Your generosity will go a long way in saving lives through our prevention & early detection programs! Dolls, you can donate in three simple ways!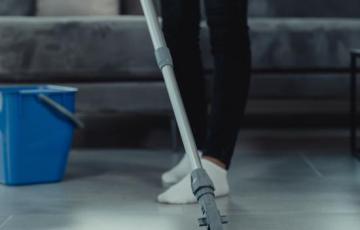 A common concern about commercial cleaning products is the uncertainty regarding ingredients and che...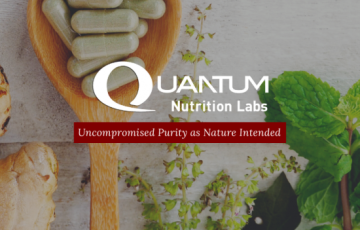 At Quantum Nutrition Labs, we think of the word "quantum" as associated with the finest, purest, highest energ...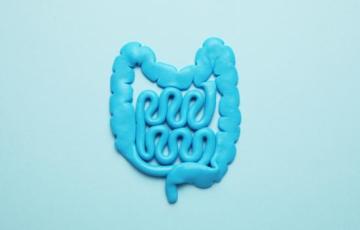 Probiotics: The New Frontier in Your Health and Why You Should Care Did you know a healthy GI tract is the fo...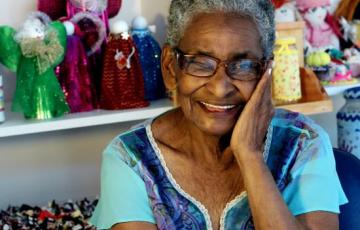 Although multiple myeloma primarily attacks the bones, its effects on bone marrow and the immune system can ca...