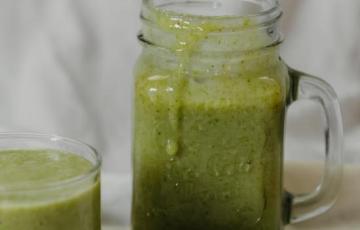 If you've ever struggled with a mental health issue — whether it be anxiety, depression, OCD, panic...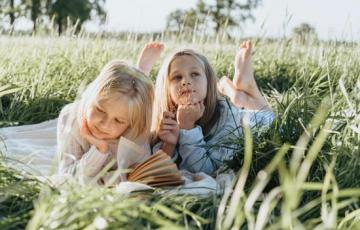 Bugs being a part of summer is an inevitable truth, but poisoning yourself to avoid them doesn't have to be. A...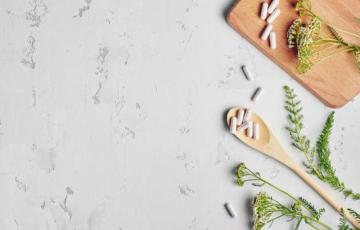 Your brain works like a master computer, processing thousands of bits of information...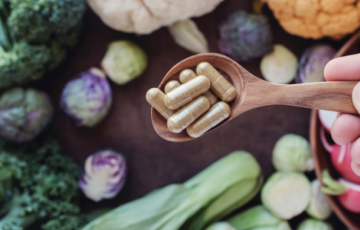 Do you sometimes wonder how long your nutritional supplements really last? When it comes to the expiratio...