Cancer After "The Nanny," Uterine / Endometrial Cancer Signs, Symptoms and Prevention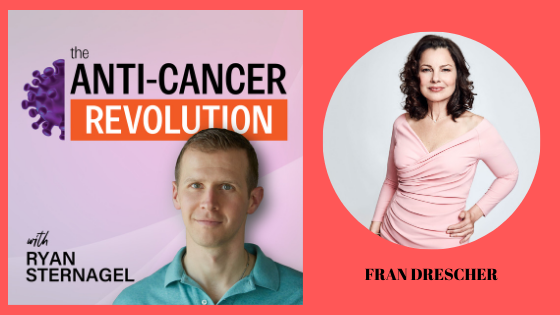 Fran Drescher's road to her uterine cancer diagnosis was not easy. It took Fran, best known for her role as Fran Fine in the hit sitcom The Nanny, two years and eight doctors to get the right diagnosis.
Today Fran is cancer-free and on a mission to help other women be more aware of the early signs of cancer through her foundation, the Cancer Schmancer Movement.