For Fran Drescher, the Accent Is on Queens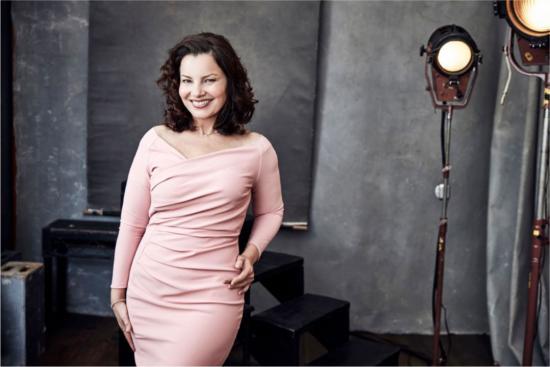 'The Nanny' actress-comedian had a distinct voice growing up that became a valuable asset
Fran Drescher, 62, is an actress and comedian who created and starred in the 1990s TV sitcom "The Nanny." She stars in "Indebted," an NBC sitcom due in the spring, and is president of the Cancer Schmancer Movement, a nonprofit organization. She spoke with Marc Myers.
When I was little, my accent stood out, even in my Queens, N.Y., neighborhood. Only a girl I knew named Libby had a strong nasal voice like mine, if you can believe it. To this day, people ask my mom if that's my real voice. With the same accent, she replies, "We never knew she had a funny voice."
Years later, when I was starting out as an actor, my manager thought I should take elocution lessons. I gave it a shot but lost all my personality trying to sound normal. I said, "Look, I'm not going to have Meryl Streep's career, so let's move on."
I grew up in Kew Gardens Hills, near Flushing. We lived in a three-bedroom apartment across from the park attached to my elementary school. We were on the top floor of a three-family home.
Click here to read more about Fran's voice on Wall Street Journal
Image:
Fran Drescher in an NBC portrait for her upcoming sitcom, 'Indebted.' PHOTO: MAARTEN DE BOERNBCU PHOTO BANKGETTY IMAGES