How to Boost Your Immune System and Combat the Coronavirus
Cancer Schmancer Medical Advisory Board Member Dr. Tom O'Bryan discusses what we can do to combat the evolving coronavirus as far as foods to eat and supplements with his guest Kiran Krishnan.
---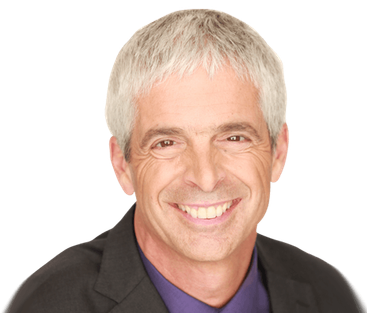 Dr. Tom O'Bryan, founder of theDr.com, is an internationally recognized speaker, best-selling author, and autoimmune expert. Bringing insight with compassion and common sense to the complexities of immune health, he is the modern day Sherlock Holmes for chronic diseases.
Having trained tens of thousands of practitioners around the world, his work around wheat-related conditions, identifying triggers for autoimmunity, and eliminating toxins for health have taken center stage.
His empowering message of healing echoes throughout his best selling book The Autoimmune Fix, his latest best seller How to Fix Your Brain, his 9-part Betrayal docuseries, and his podcast event The Gluten Summit - A Grain of Truth.
He demonstrates that changing the microbiome (regenerating a healthy environment in the body), and changing the microbiome within our soil (regenerative agriculture) creates incremental and powerful changes to our health. In fact, these changes are vital to the health of both the patient and the planet.