A Lump Isn't the Only Sign of Breast Cancer. Here Are 5 Other Clues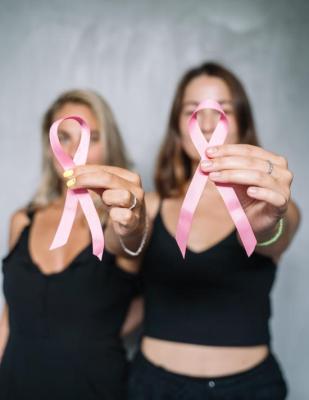 Do you know what to look for to detect breast cancer early? If your list begins and ends with a lump, you are missing some important signs.
But according to a new survey, you would be far from alone.
While 93% of adults in the United States recognize a lump as a sign of breast cancer, less than half can identify most of the other signs, according to a consumer survey commissioned by The Ohio State University Comprehensive Cancer Center - Arthur G. James Cancer Hospital and Richard J. Solove Research Institute (OSUCCC – James).
The other signs recognized by less than half of the respondents to the survey include a retracted, inverted or downward-pointing nipple, breast puckering that appears when you raise your arms, loss of feeling in part of the breast, thickening of the skin and nipple discharge, said Dr. Ashley Pariser, a breast medical oncologist and director of breast cancer survivorship services at OSUCCC – James.