Bayer trying to convince the public that glyphosate is 'safe,' deceptive marketing exposed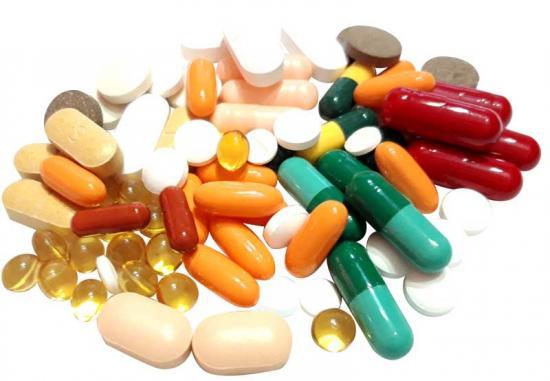 What do you get when you take a 150+-year-old pharmaceutical powerhouse – Bayer – and allow it to take over a 117-year-old agrochemical company, Monsanto? For starters, how about a cool $40 billion in revenue for the unofficial president of the big pharma club?
This is exactly what happened last year when the drug company bought out Monsanto. But even money may not be enough to ease the minds of higher-ups at Bayer, because it turns out that people are pretty upset with Monsanto (and now Bayer) for being behind the cancer-causing weedkiller Roundup. Unfortunately, Bayer's idea of damage control involves misleading the public.
Discover the ugly way Bayer responds to 'bad press' about owning Monsanto and its cancer-causing products
If you're going to purchase a major Big Agra company, then you have to be willing to assume its baggage and debt, wouldn't you think? But this isn't what Bayer wants to do.