Cancer Screening and Medicare: Are You Covered?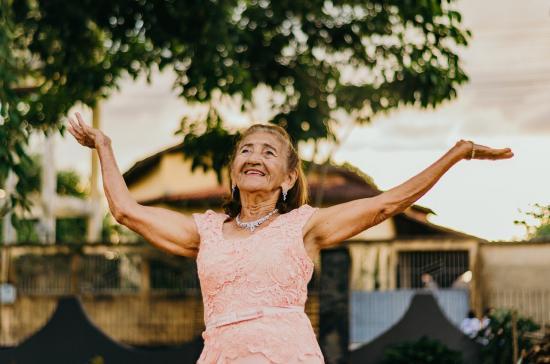 Medicare covers many screening tests that are used to help diagnose cancer, including:
Your first step is to talk with your doctor about your individual cancer risk and any screening tests you may need. Your doctor can let you know if Medicare covers the specific tests recommended.
All women 40 years old and older are covered for one mammogram screening every 12 months under Medicare Part B. If you're between the ages 35 and 39 and on Medicare, one baseline mammogram is covered.
If your doctor accepts the assignment, these tests will not cost you anything. Accepting the assignment means that your doctor agrees that they will accept the Medicare-approved amount for the test as full payment.
If your doctor determines that your screenings are medically necessary, diagnostic mammograms are covered by Medicare Part B. The Part B deductible applies, and Medicare will pay 80 percent of the approved amount.