Former Star of "The Nanny" Advocates for Cancer Legislation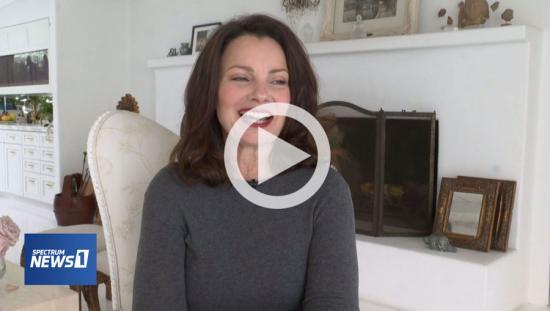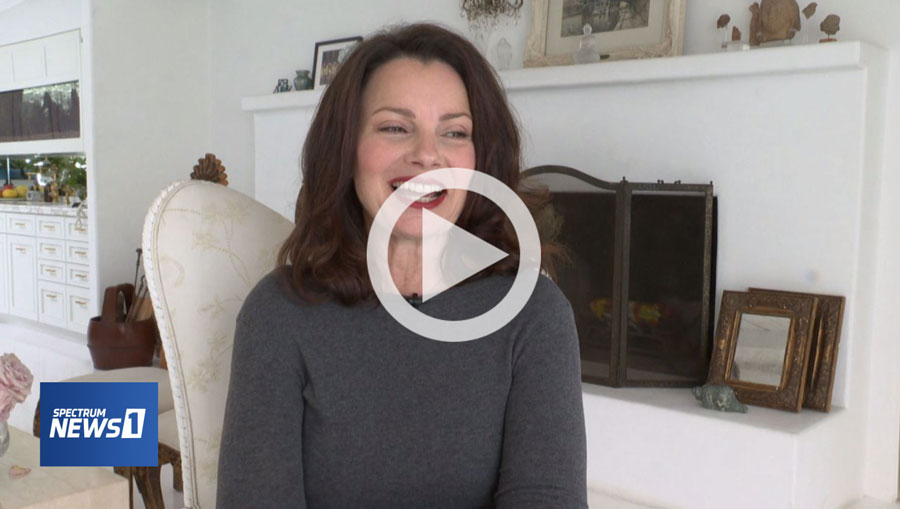 MALIBU, Calif. – These VHS tapes may be from a bygone era, but that iconic voice is timeless.
"The gift that keeps on giving. It's still beloved worldwide," Fran Drescher said about The Nanny.
Drescher rose to fame playing the mischievous nanny in the Sheffield home of the beloved 1990s sitcom.
"All different nationalities, races, and ages. It was just one of those anomalies," she said.
Then in the last year of the show, she started feeling sick.
"Cramping after sex, leg pain, my breasts felt sore," she said. "The following year I was diagnosed with uterine cancer. That sort of changed my life and the direction I thought I was going," she said.