Welcome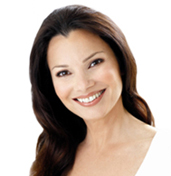 Donate to Cancer Schmancer
Thank you for your support! Your generosity will go a long way in saving women's lives through our prevention & early detection programs! Dolls, you can donate in three simple ways!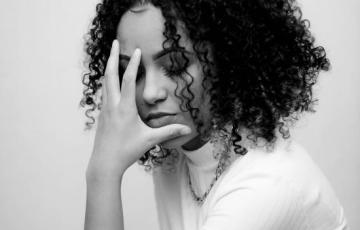 Abstract Many hair products contain endocrine‐disrupting compounds and carcinogens potentially rele...
Thanksgiving Day is an American holiday that is loaded with tradition, so why not start a new tradition in yo...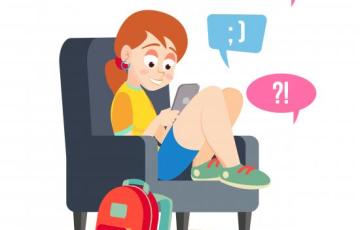 Electromagnetic fields (EMFs) have been around since the beginning of time as we receive natural EMFs from the...