Welcome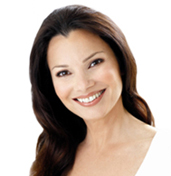 Donate to Cancer Schmancer
Thank you for your support! Your generosity will go a long way in saving women's lives through our prevention & early detection programs! Dolls, you can donate in three simple ways!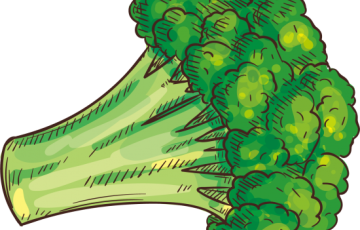 Sometimes it's good to get back to the basics. When it comes to your Healthy Breast journey, this means remembering...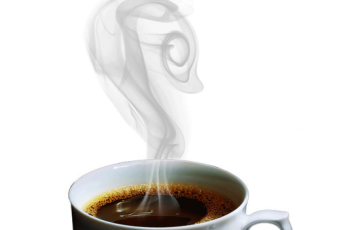 Don't panic. We're not going to say you need to quit caffeine. If you don't even dare say the word decaf, you ar...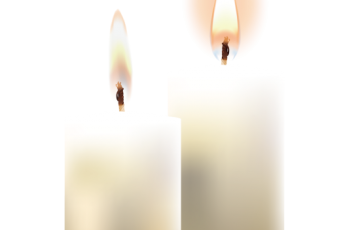 Burning a candle seems like an innocent habit. Studies suggest otherwise. Researchers have found that most s...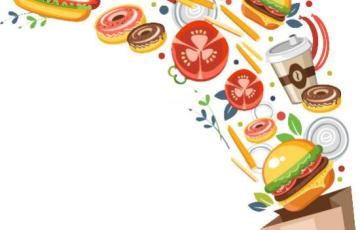 About 11 million deaths a year are linked to poor diet around the globe. What's driving this? As a planet we don't eat...