Welcome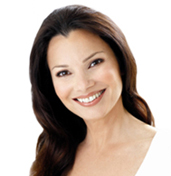 Donate to Cancer Schmancer
Thank you for your support! Your generosity will go a long way in saving women's lives through our prevention & early detection programs! Dolls, you can donate in three simple ways!
Fran Drescher's road to her uterine cancer diagnosis was not easy. It took Fran, best known for he...
To celebrate her 62nd birthday in September, Fran Drescher invited her dearest friends to dinner. "I...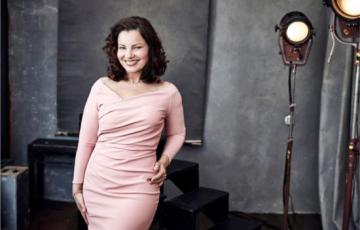 'The Nanny' actress-comedian had a distinct voice growing up that became a valuable asset Fran Drescher, 62...