Welcome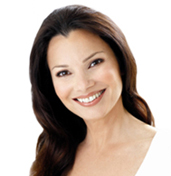 Donate to Cancer Schmancer
Thank you for your support! Your generosity will go a long way in saving women's lives through our prevention & early detection programs! Dolls, you can donate in three simple ways!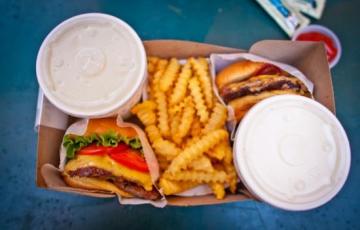 CDC cites high levels of obesity and diabetes in victims. Each story is heartbreaking. A five-year...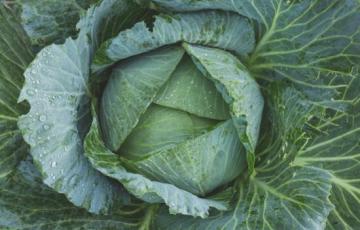 When your digestive system is acting up, identifying and avoiding problem foods is often a ­vital first step t...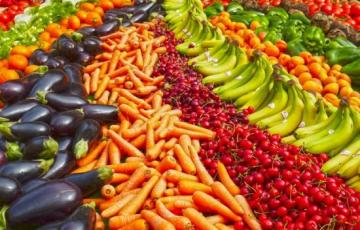 Now more than ever it is important to continue nourishing your body with foods that satisfy you. But with many...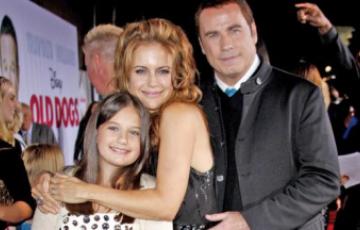 The death of Kelly Preston yesterday took all of us – except for those closest to her – by surprise. When a vi...