Welcome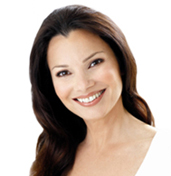 Donate to Cancer Schmancer
Thank you for your support! Your generosity will go a long way in saving women's lives through our prevention & early detection programs! Dolls, you can donate in three simple ways!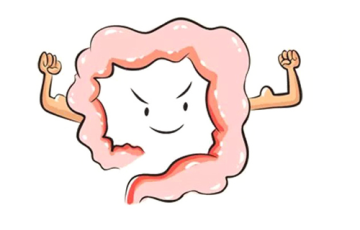 Bacteroides, Bifidobacteirum, Faecalibacterium, Ruminococcus– these are the names of some of the 100 trillion bacte...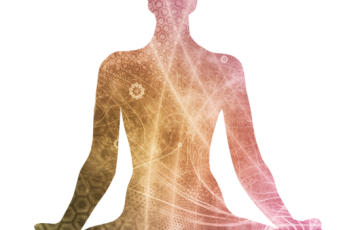 The popularity of meditation is increasing as more people discover its benefits. Meditation is a habitual process of t...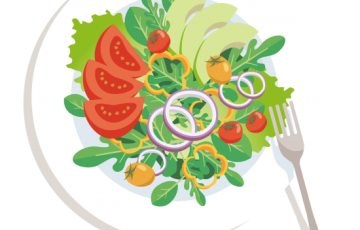 Common sense should not be taken for granted when people are discussing nutrition. Many myths and misconceptions are b...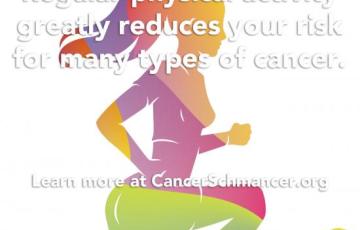 Breast cancer The risk of breast cancer in women is increased by several factors that cannot be easily changed: Ha...