Welcome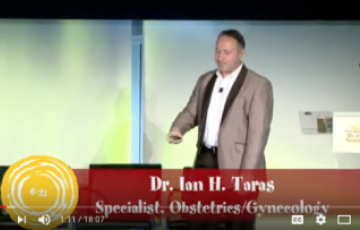 Dr. Ian Taras joins Fran for a frank conversation about women's health and preventing women's cancers. Click...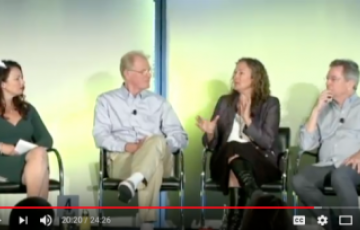 Actor and Activist Ed Begley, Jr., Ken Cook of Environmental Working Group, and Dianna Cohen of Plastic Pollution Coalit...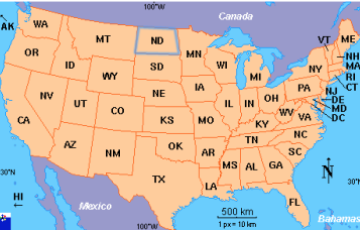 Organic Food Stores From grocery stores to eating out, this site provides you everything you need to know about all-nat...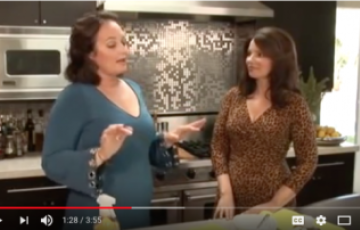 Healthy Home Consultant Kristal Moffett shows Fran how to make your own toxin-free cleaning products. Subscribe to our Y...