WE THE FUTURE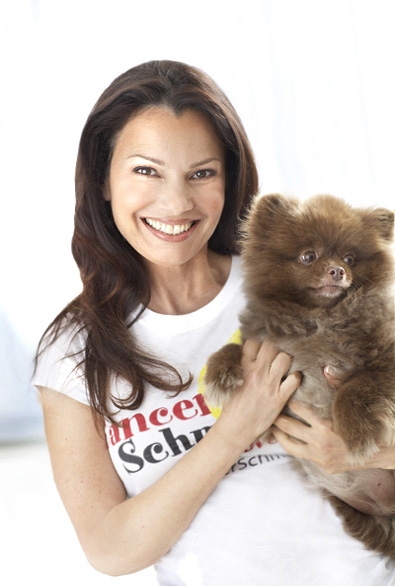 Hi Dolls! Franny D here and it's time to get on board with me in making a difference in our health. I'm a cancer survivor, but it took me 2 years and 8 doctors to get a proper diagnosis. What's up with that? As a women's health advocate and US diplomat for women's health issues, I get to meet young men, old ladies, and everything in between, all the time! No matter what age you are, where you live, what your ethnic background is, too many of us are getting cancer.
This year, we are focusing on learning about carcinogens in our everyday lives and how to minimize our risk. Not in my home.... not on my skin....not in my stomach....not in my world! The more we know and take action, the healthier we will be! Please lock elbows with me and join WE THE FUTURE because the future depends on us to fix the problem and create a healthier world for everyone!
So here's 2 ways you can get involved:
1) Join the WE THE FUTURE YOUTH Movement by joining our FACEBOOK PAGE and signing up for our newsletter. By doing this, you'll connect with other advocates for health and be able to participate in dialogue, contests, and fun ways to get involved! (Click the maroon "Join the Movement" box to the right & make sure you check off the "WE ;THE FUTURE" box!
2) START A WE THE FUTURE CLUB - Grab your friends & classmates to create a healthier, cancer free future! Click HERE to register your club.


Questions? Concerns? Need a hug? Contact wethefuture@cancerschmancer.org