Welcome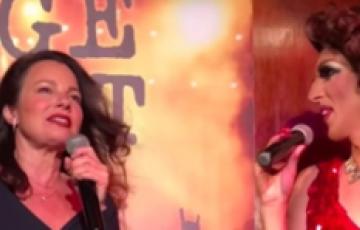 Jun. 19, 2018 Emmy and Golden Globe nominee Fran Drescher was joined by Tony Winner Priscilla Lopez...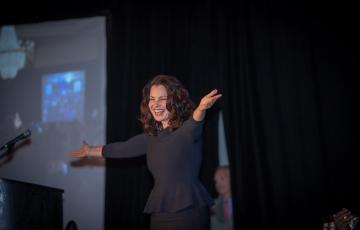 The Thomas A. and Joan Rodenberg Lecture Series presents Memorial Cancer Institute's Second Annual Wellness and Empowerm...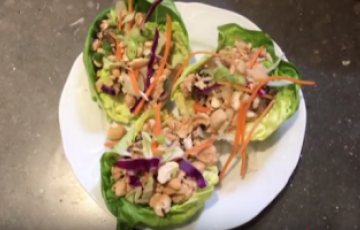 Serves 4 Prep 5 minutes Cooking 25 minutes Make sure all ingredients are organic and non GMO and use fresh ingredients...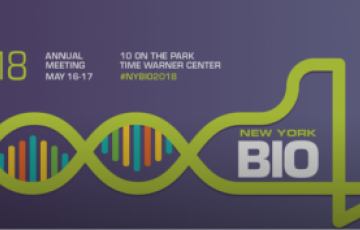 NEWS PROVIDED BY NewYorkBIO 10:23 ET NEW YORK, May 9, 2018 /PRNewswire/ --...