Bayer to pull Glyphosate from U.S. Lawn and Garden Markets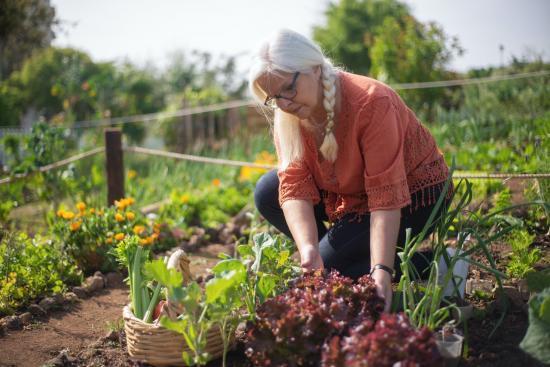 Bayer officials announced on Thursday the company is removing glyphosate from the U.S. residential lawn and garden marketplace, effective as early as January 2023.
That is the earliest the decision could be implemented, according to Liam Condon, president of the Bayer Crop Science Division and a member of the Bayer AG board of management.
"This is from a regulatory and logistical point of view (of what's) possible," Condon said during a conference call with investors.
The company will replace glyphosate in the lawn and garden marketplace with what Condon described as active ingredients that are already known and well-established.
"What is new will be the formulation or formulations and will include multiple active ingredients," he said, noting the product or products will still be sold under the Roundup brand.
More than 90% of the Roundup litigation claims Bayer has faced in recent years have come from the U.S. residential lawn and garden market business segment and is what led to the company deciding to abandon it, according to Werner Baumann, CEO of Bayer AG.