Maggie Norris Joins Fran Drescher in the Fight Against Cancer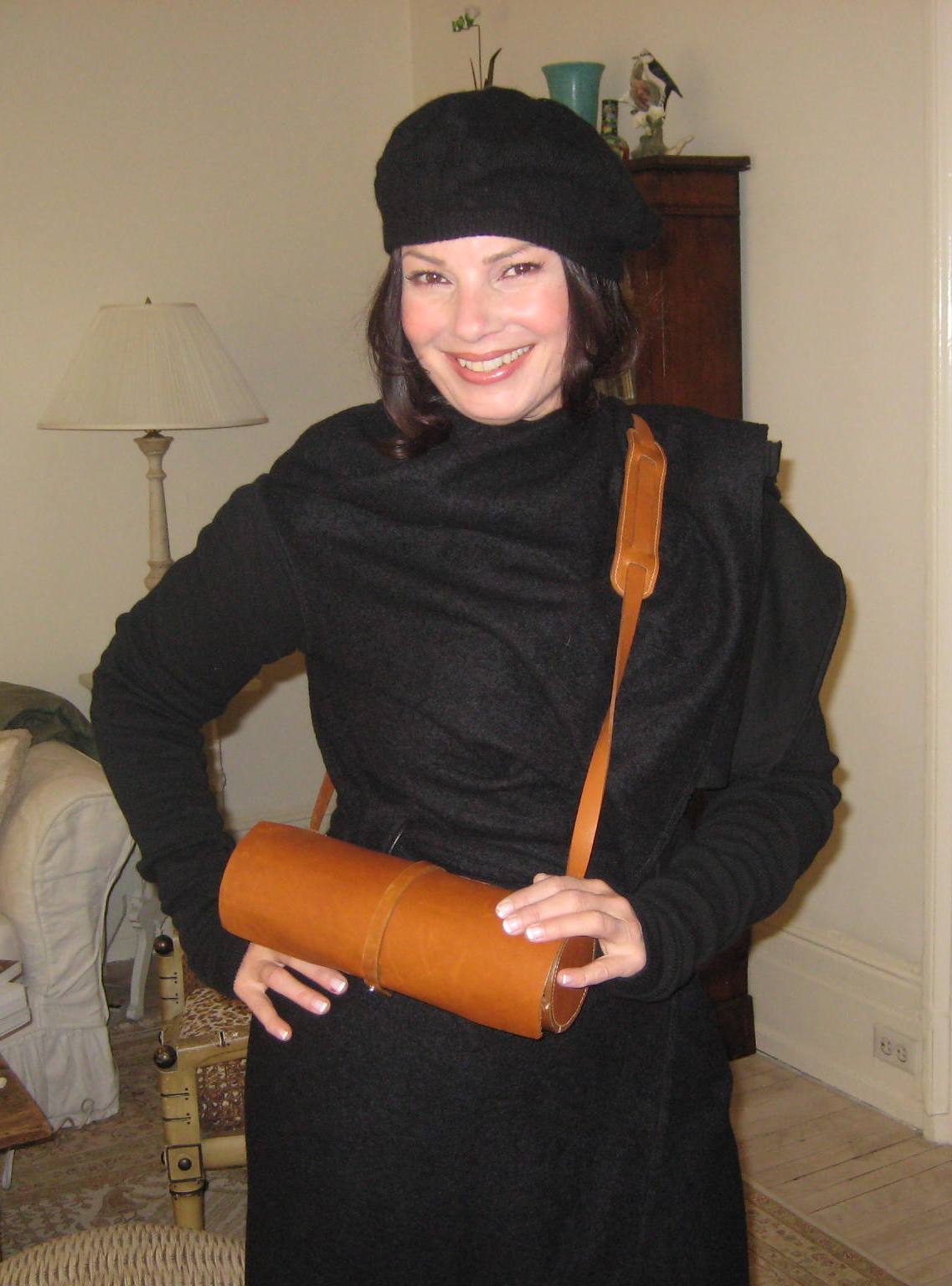 Proceeds from ecologically conscious Maggie Norris Aquafolio to benefit Fran Drescher's Cancer Schmancer Foundation.
Global explorers provided the inspiration for Maggie Norris' first environmentally friendly collection, but it was Maggie's encounter with beloved actress and cancer survivor, Fran Drescher, that inspired her to donate a portion of the proceeds from her line to Drescher's Cancer Schmancer Foundation in honor of the women who lose their lives due to late stage diagnosis of cancer each year.
Newest addition to her ecologically conscious line, the Maggie Norris Aquafolio, crafted of the finest leathers with hand-casted silver buckles, is far more than meets the eye. Maggie has incorporated her love for history into her accessories and her clients can now carry an exquisite carrying case for their water bottles and canisters. The Maggie Norris Aquafolio eliminates the need for plastic water bottles by utilizing reusable stainless steel bottles in a chic and environmentally responsible way. And the best part of it all? Twenty-five dollars from each sale worldwide will benefit Fran Drescher's Cancer Schmancer Foundation in its efforts to educate women about the importance of Stage 1 diagnosis of cancer, when it is most curable.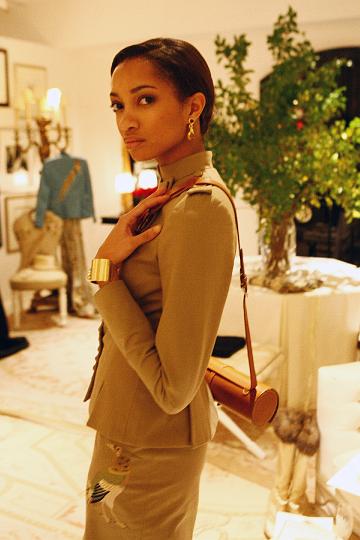 Drescher, a uterine cancer survivor, went on a 2 year and 8 doctor odyssey in order to get a proper diagnosis in June 2000. On June 21, 2007, her seven year anniversary of wellness and, poetically, the longest day of sunlight, Drescher launched the Cancer Schmancer Foundation to empower women to take control of their bodies and transform from patients into informed medical consumers.
"Since many women's cancers can be prevented by making healthier lifestyle choices, donating proceeds from the Aquafolio made natural sense to me. Fran is an inspiration to millions and I am proud to support her efforts to revolutionize women's cancer health care by providing women with a safer, more fashionable, and environmentally friendly alternative to plastic water bottles," says Maggie Norris.
For more information on the Maggie Norris Aquafolio, please contact: Maggie Norris Couture 212.239.3433 / mnc@maggienorriscouture.com