Fran Drescher believes her cancer and being raped are linked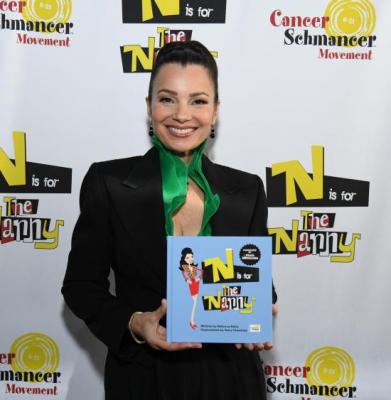 Fran Drescher believes the stress and trauma of being raped were factors that led to her cancer diagnosis 15 years later.
The actress — who was raped at gunpoint during a home invasion in 1985 — told Page Six she thinks her weakened immune system from not processing the rape was one of the reasons she ended up with cancer in 2000.
"I experienced trauma as a rape victim and for years I really didn't dive into how it impacted me emotionally, I just kind of got on with my life," she told us at the book launch for "N is for The Nanny" on Thursday.
"I think, it's, you know, not a coincidence that I didn't deal with being raped and ended up with gynecological cancer."
Drescher — who was diagnosed with uterine cancer in 2000 and underwent an immediate radical hysterectomy after two years of misdiagnoses by a host of doctors — also told us she believed toxic exposure also was part of giving her cancer.