Scientists Find There's Usually a Telltale Sign the Day Before a Cardiac Arrest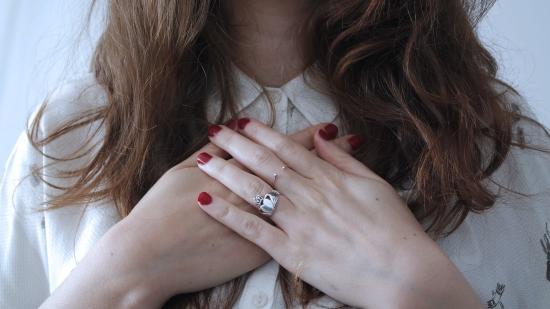 "Our findings could lead to a new paradigm for prevention of sudden cardiac death."
New research reveals that 50 percent of cardiac patients have a physical symptom a day before suffering cardiac arrest.
The findings are nuanced, according to medical researchers at the Smidt Heart Institute at Cedars-Sinai in Los Angeles, with women and men having distinct yet prominent warning signs of the impending and often fatal health crisis.
Women tend to have shortness of breath, while men experience chest pain, according to the researchers who published their findings in the journal Lancet Digital Health.