Soda or 'bottled poison'? Mexico finds a COVID-19 villain in sugary drinks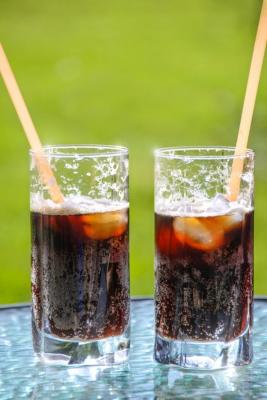 MEXICO CITY – While touring southern Chiapas state last month, Mexico's coronavirus czar took aim at a vice he considers culpable for the country's pandemic problems: rampant soda consumption
Health Undersecretary Hugo López-Gatell tried to connect soda consumption with COVID-19 deaths, blaming sugar for causing comorbidities such as obesity, diabetes and hypertension – maladies common in Mexico, where almost three-quarters of the population is overweight, according to a study by the Organisation for Economic Cooperation and Development.
"Why do we need bottled poison in soft drinks?" López-Gatell asked. "Health in Mexico would be very different if we stopped being deceived by these lifestyles sold on television and heard on radio and which we see on adverts – as if this was happiness."
As COVID-19 cases mount and the death toll soars – Mexico trails only Brazil and the USA in pandemic fatalities – López-Gatell and President Andrés Manuel López Obrador have pinned Mexico's pandemic problems on its poor nutrition habits – soda consumption chief among them.