Carole Montgomery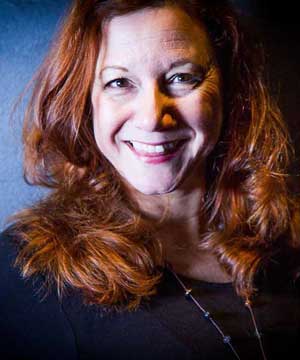 Our National Mom
"LET ME SOLVE THE BUDGET CRISIS, I HAVE COUPONS!"
With over 2 dozen television credits to her name, CAROLE MONTGOMERY is an respected veteran of the standup comedy scene nationwide. In addition to her numerous television appearances, Carole has headlined clubs & colleges across the USA and starred in 2 different Las Vegas production shows. In her ten years as a LAS VEGAS STAR, it is estimated that she has been seen by over 5 million audience members.
THE LAS VEGAS SUN calls Carole "one of Vegas' premier comics"
THE SAN ANTONIO EXPRESS says Carole is "one of the pioneering female comics of the modern era"
THE SEATTLE TIMES calls Carole "one of the strongest women working today"
Carole is also accomplished director & producer. She directed Jim Florentine's solo show I'M YOUR SAVIOR which is currently playing on AMAZON PRIME. Most recently she produced the television specials SHANG IS SHANGRY and PAUL OGATA: ALL LIES.
Carole is proudest of her 11 comedy tours for Armed Forces Entertainment. Some of the places her NY Comedy Allstars have performed in: Iraq, Haiti, Kosovo, Kuwait, Diego Garcia, Singapore, El Salvador, S. Korea and Germany to rave reviews.
WOMEN OF A CERTAIN AGE comedy is her latest production.