Gifts That Give Back
This holiday season, it's so important to buy gifts that give back.
When you shop with our Holiday Gift Guide, you help young people fight cancer, empower women to get regular screenings, and support a healthy, sustainable planet.

N is for the Nanny
The clothes! The hair! The voice! 'N is for The Nanny' is an alphabet celebration of the iconic 90s sitcom starring Fran Drescher. Give the Fran fan in your life a piece of Nanny history this holiday. 100% of the proceeds help Cancer Schmancer fight cancer.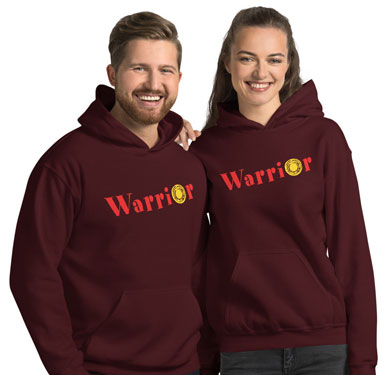 Official Cancer Schmancer Merch
Show your support with our exclusive merchandise this holiday season and make a real difference in people's lives. Yoga pants, tees, hoodies, caps. You can only get it here!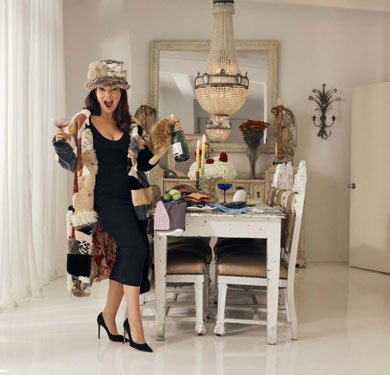 thredUP
thredUP's first-ever upcycled holiday collection offers Fran Fine-approved custom looks. Home goods, sweaters, scarves, hats, and more - all made entirely from secondhand clothes. The best part? 20% of the proceeds go to Cancer Schmancer.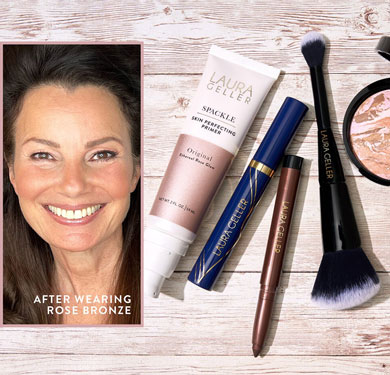 Laura Geller
Everyone is snapping up the new Fran's Favorites Bundle from Laura Geller this holiday! Includes five of Fran's latest favorites, all formulated to work with skin at any age. And 20% goes to help us fight cancer!