New Report Shows More Young People Are Dying From Colorectal Cancer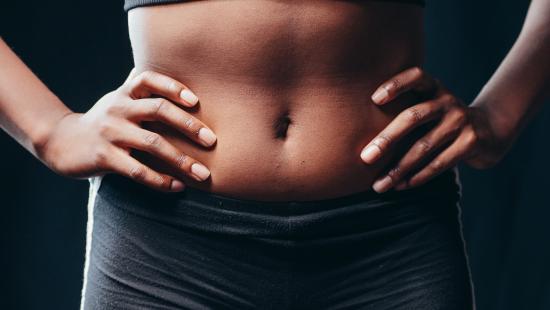 It's the latest in a growing body of evidence.
A new report from the American Cancer Society found that colorectal cancer rates are increasing in young people.
People under 50 are also developing more advanced colorectal cancer.
There are some things you can do to lower your risk of colorectal cancer.
---
A growing body of evidence has suggested that more younger people are dying from colorectal cancer than ever before. And now, there's even more proof that this is a serious problem.
A new report on cancer facts and trends released by the American Cancer Society (ACS) found that colorectal cancer is becoming a more advanced disease in younger people.
Researchers found that the proportion of people in the U.S. who were diagnosed with advanced-stage colorectal cancer increased from 52% in the mid-2000s to 60% in 2019. Diagnoses of advanced-stage colorectal cancer in people under 55 doubled from 11% in 1995 to 20% in 2019.
According to the ACS, an estimated 153,020 people will be diagnosed with advanced-stage colorectal cancer this year, and 52,550 people will die from the disease.
The report follows a study published last year in the journal Cancer, Epidemiology, Biomarkers, & Prevention that also determined there is a rapid rise in colorectal diagnoses in younger people. The study analyzed 16 years of data from nearly 104,000 patients who developed adenocarcinoma, a type of colorectal cancer that is extremely aggressive. The researchers found that people in their 20s had a 133% increase in rectal-only, distant stage cancer; Those in their 30s had a 97% increase; and people in their 40s saw a 48% increase.