Ditch Disposable Plastic Bottles to Avoid Health Impacts of Tiny Particles, Says Scientist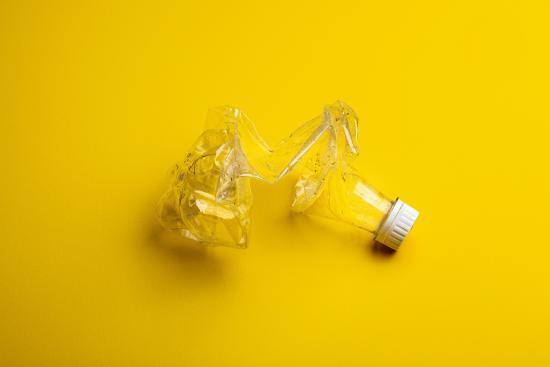 Scientists raised the alarm over tiny plastic particles that can penetrate deep into the body, as they called for urgent research to understand the risks they may pose to our health.
Plastic bottles and food containers should be swapped for glass or metal due to growing fears that tiny plastic particles may wreak havoc on our health, a leading scientist has said.
Dr Luisa Campagnolo, an expert in histology and embryology at the University of Rome Tor Vergata, warned of mounting evidence that micro and nano-plastics are ending up in human tissue.
Studies have linked them to a range of detrimental effects including organ damage, inflammation and disruption of hormone levels.
The miniscule particles - a byproduct of the degradation of plastic - have even been found in the placentas of pregnant women.
Now, research presented at the American Association for the Advancement of Science's annual conference in Washington DC on Friday has documented for the first time how ingested plastics are passed from mother to foetus in rodents.