Westlake Magazine – Fran Drescher's Cancer Schmancer Health Summit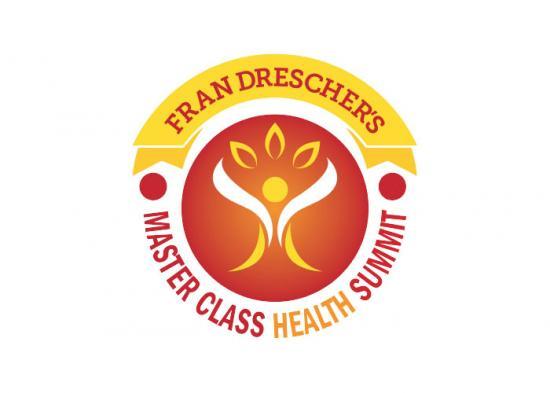 Set some time aside to tune in to caring about yourself. Fran Drescher's annual Master Class Health Summit is an intense, educational day that transforms attendees from passive patients into active medical consumers. Sessions dive in to topics like cutting-edge research, new treatments, eastern & western medicine, functional medicine, GMOs, mental health, medical cannabis, detoxing your home, whole body wellness, and the mind-body connection.
Click here to read more about the Master Class Health Summit at Westlake Magazine.