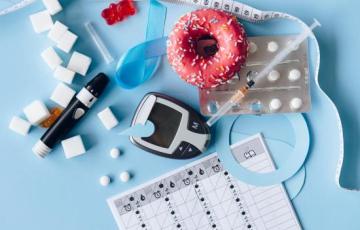 High insulin levels are directly linked to pancreatic cancer, a new study suggests. High insulin le...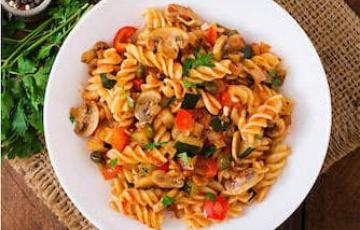 Looking for the perfect weeknight dinner recipe? Our quick, delicious and nutritious one-pot pasta recipe is t...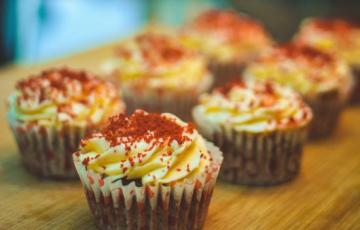 Crispy bacon sandwiches in white bread are out, avocado on toast is in. Here are foods the experts advise you...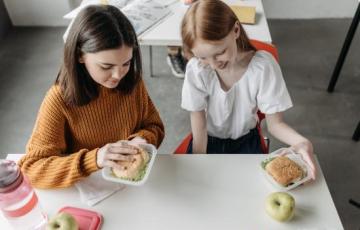 Thousands of schools are serving pupils meals that includes meat that has been cured with chemicals shown...