Fran Drescher & Mission: Cancer Schmancer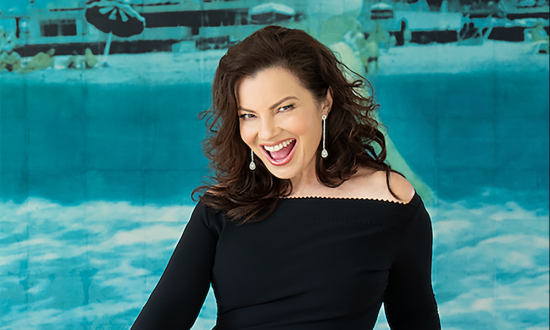 Fran Drescher, the two-time Emmy and Golden Globe nominee who has been a beloved household name for decades due to her role as Fran Fine on "The Nanny," will host her Master Class Health Summit for the first time on the East Coast at The Ross School on July 29. Proceeds from the summit benefit her nonprofit organization Cancer Schmancer.
The summit's focus this year is on why chronic disease is a modern-day epidemic. The event brings together renowned doctors and medical experts from across the globe who work on the cutting-edge of wellness in areas as diverse as cancer, Lyme disease, and holistic medicine. Experts include Kristine Gedroic, Dr. Gerry Curatola, and Antonio Jimenez, among other special guests.